Visitor Centre Accreditation
Visitor Centre Accreditation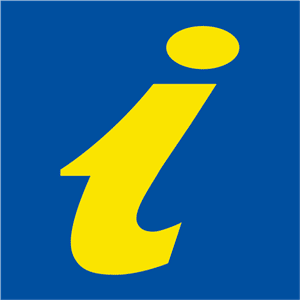 The Visitor Centre Accreditation Program raises the standards of information services. Visitor Centres that display the yellow on blue italicised 'i' sign have achieved certain quality standards in their service provision and operational systems.
The yellow and blue 'i' sign has been trademarked on the provision that it represents these standards, hence distinguishing it from the existing blue and white 'i' sign.
Visitor Centre Accreditation Standards
The standards to be an accredited Visitor Centre include:
Friendly, knowledgeable and professionally trained staff,
Information on local road and transport options,
Information on attractions, events, retail outlets, restaurants, local services, accommodation and tours,
Maps, directional and visitor safety information, and
Services for visitors such as onsite public toilets.
Prerequisite: Quality Tourism Accreditation & Sustainable Tourism Accreditation