The Australian Tourism Awards program has been operating for over 30 years, bringing recognition to, and celebrating businesses that have demonstrated a commitment to excellence.

Australian Tourism Awards
The Australian Tourism Awards are the tourism industry's peak Awards – recognising and promoting excellence in tourism. First established by the Federal Government in 1985, the Australian Tourism Awards are now owned and managed by Australian Tourism Awards Inc, on behalf of the tourism industry. A wide and diverse range of tourism businesses enter their state and territory Tourism Awards. Over 200 reach the prestigious status of becoming a national finalist.
Winners from these finalists are announced at the Qantas Australian Tourism Awards Ceremony in front of an audience of their industry leaders and peers.
The prestigious Hall of Fame trophy is awarded to an entrant who has won the same category for three consecutive years.
How to enter
To be in the running to win an Australian Tourism Award you must first of all enter and win via your state and territory Award program. Please select your state from the list below:
ACT
Canberra Region Tourism Awards
SA
South Australian Tourism Awards
QLD
Queensland Tourism Awards
WA
Western Australian Tourism Awards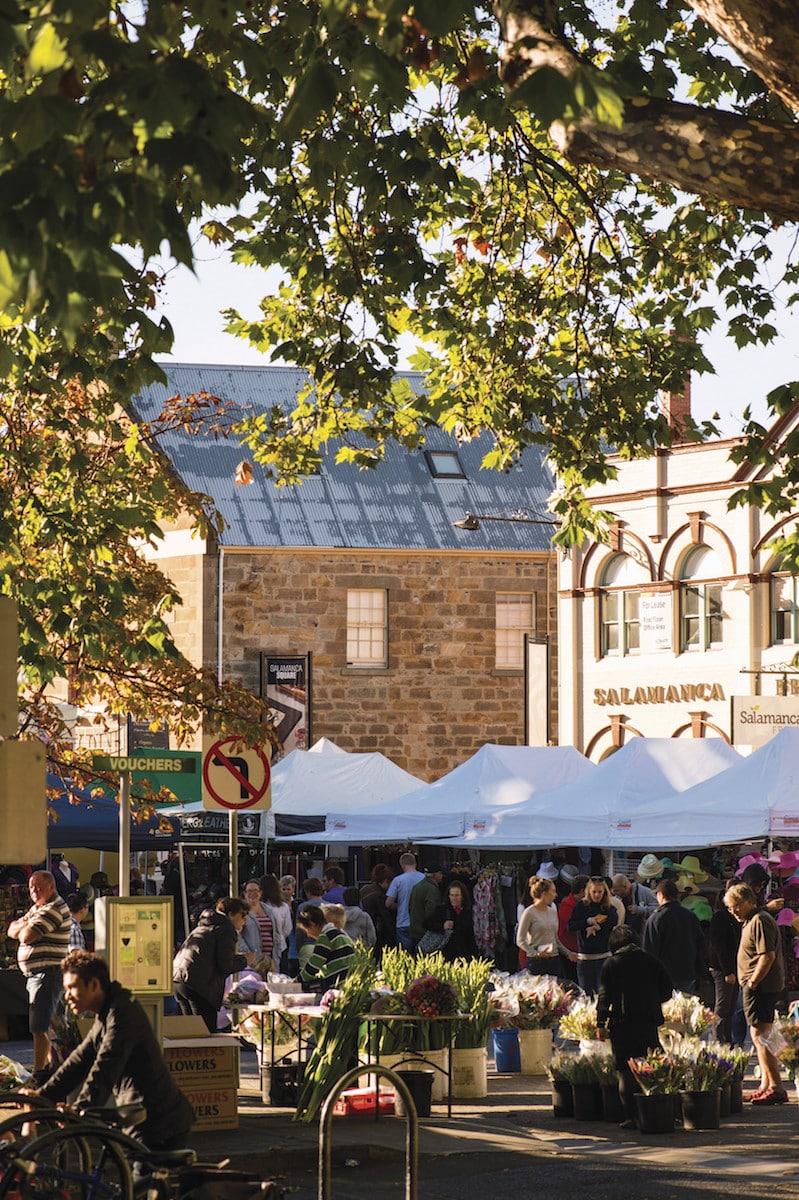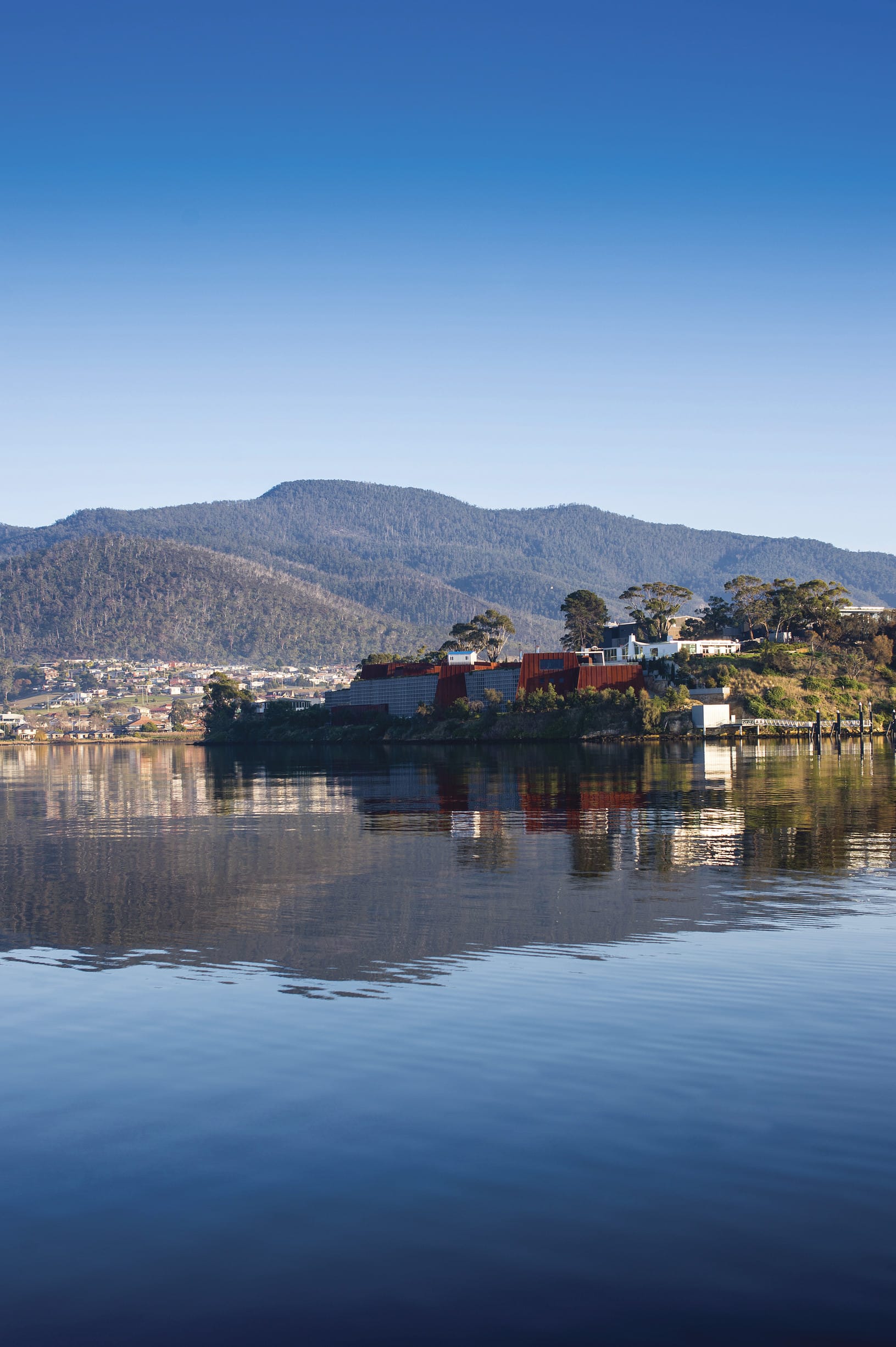 Judging Process
We pride ourselves on the integrity of the Australian Tourism Awards judging process.
The judging panel comprises a cross section of tourism industry experts, selected for their knowledge and experience. The panel is made up of 24 judges – 3 from each of the states and territories and is overseen by our Chair of Judges.
A Chair of Judges is selected for a 3 year term, after meeting rigorous criteria – based on experience and leadership qualities.
Our auditors, Ernst and Young provide professional and qualified services and act in an independent capacity to review judging decisions.