2018 Australian Tourism Awards in Launceston
Celebrating excellence on 1 March 2019
Thank you for attending the 2018 Qantas Australian Tourism Awards in Launceston on Friday 1st March 2019. We hope to see you at the 2019 Qantas Australian Tourism Awards that will be held in Canberra 2020.
We are happy to announce, tickets to the 2018 Qantas Australian Tourism Awards are officially SOLD OUT! Join the waiting list and we will notify you when tickets become available.

Whether you prefer to stay in luxury at Peppers Silo Hotel, dockside at the contemporary Peppers Seaport Hotel, or in the art deco inspired Mantra Charles Hotels, Mantra Hotels has your stay in Launceston covered!
Book today!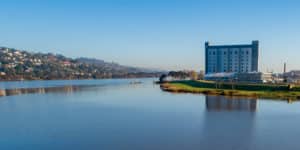 Peppers Silo Hotel
Bringing history alive on the banks of the idyllic Tamar River is the newest luxury hotel in Launceston, Peppers Silo Hotel. Offering modern hotel rooms or suites, where you can take in the breathtaking views of Launceston's natural ambience, you won't want to stay anywhere else.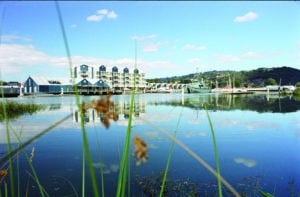 Peppers Seaport Hotel
In the lively Seaport Precinct in the heart of Launceston, where the North and south Esk River meet, sits Peppers Seaport Hotel. This stylish and contemporary accommodation offers spectacular views from your room and from the restaurant and puts you right amongst the action in Launceston.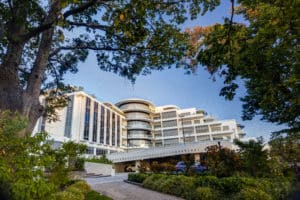 Mantra Charles Hotel
Situated on the cosmopolitan Charles Street, offering a choice of several modern room types, Mantra Charles Hotel is a great option for your next trip to Launceston. Its great location, lets you discover all that Launceston has to offer and you can enjoy local cuisine onsite at The Charles Restaurant.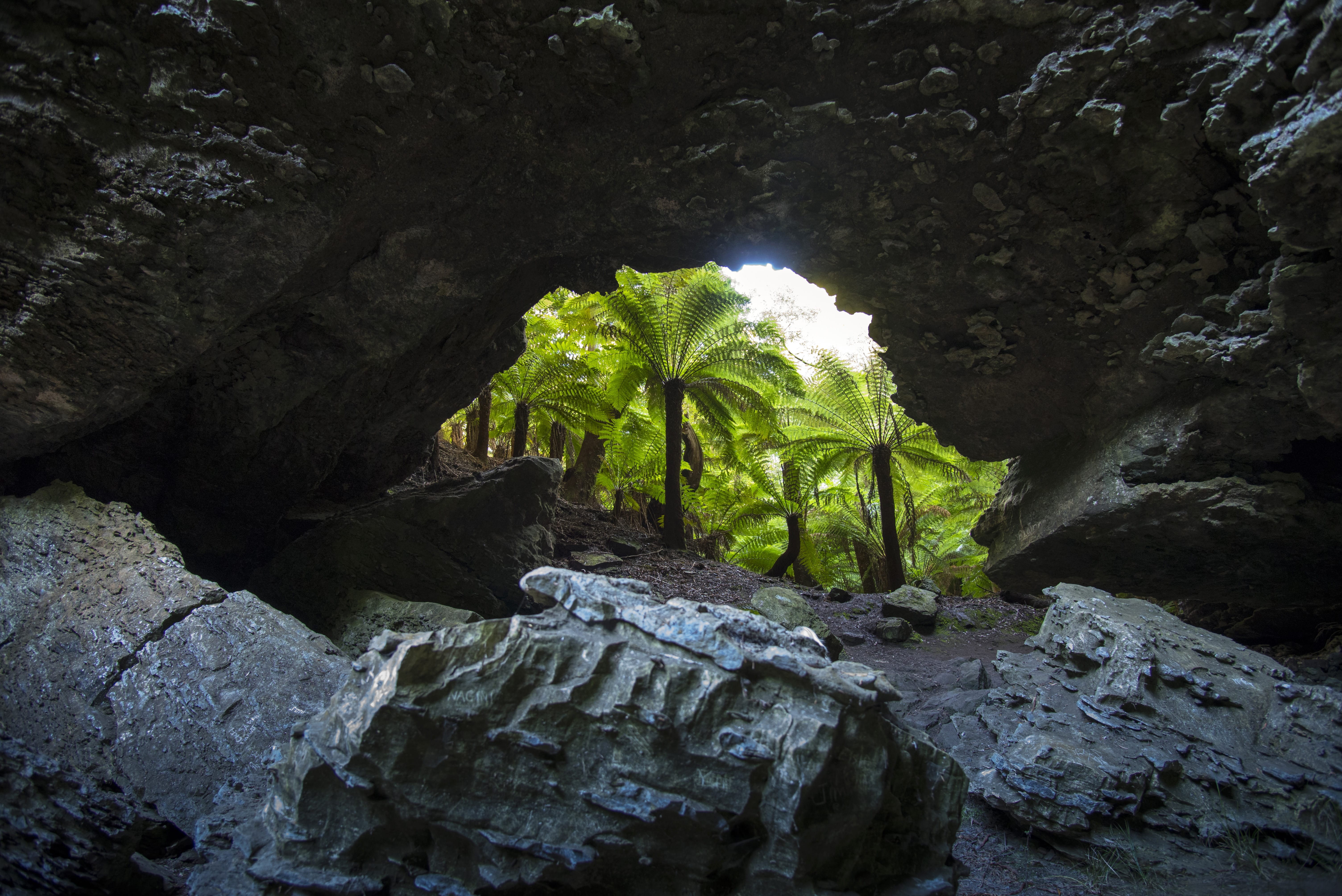 Reward yourself with a rich journey of discovery
If you are looking to extend your stay before or after the Australian Tourism Awards, we have partnered with Tourism Northern Tasmania who has created a dedicated site, where you will find resources to assist you to plan your visit.
On the site you will find content such as, suggested itineraries, regional gems, travel tips and much more.