Chair of Judges – Nicole Sherriff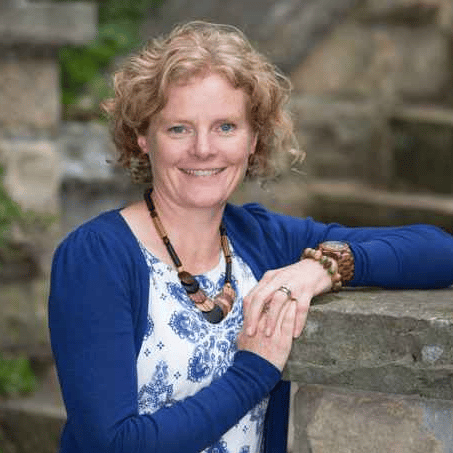 My career began when studying a science degree while working as a bushwalking guide in lutruwita/Tasmania before going on to manage the company. My personal and professional motivations have continued to orient towards management of conservation, environment, and tourism. This was evident while managing the Tasmania Wilderness World Heritage Area and in my current position as Environment and Sustainability Manager at Hobart Airport. Over the last three years, I am proud to be the first female and Tasmanian to carry out Chair of Judges for the Qantas Australian National Tourism Awards.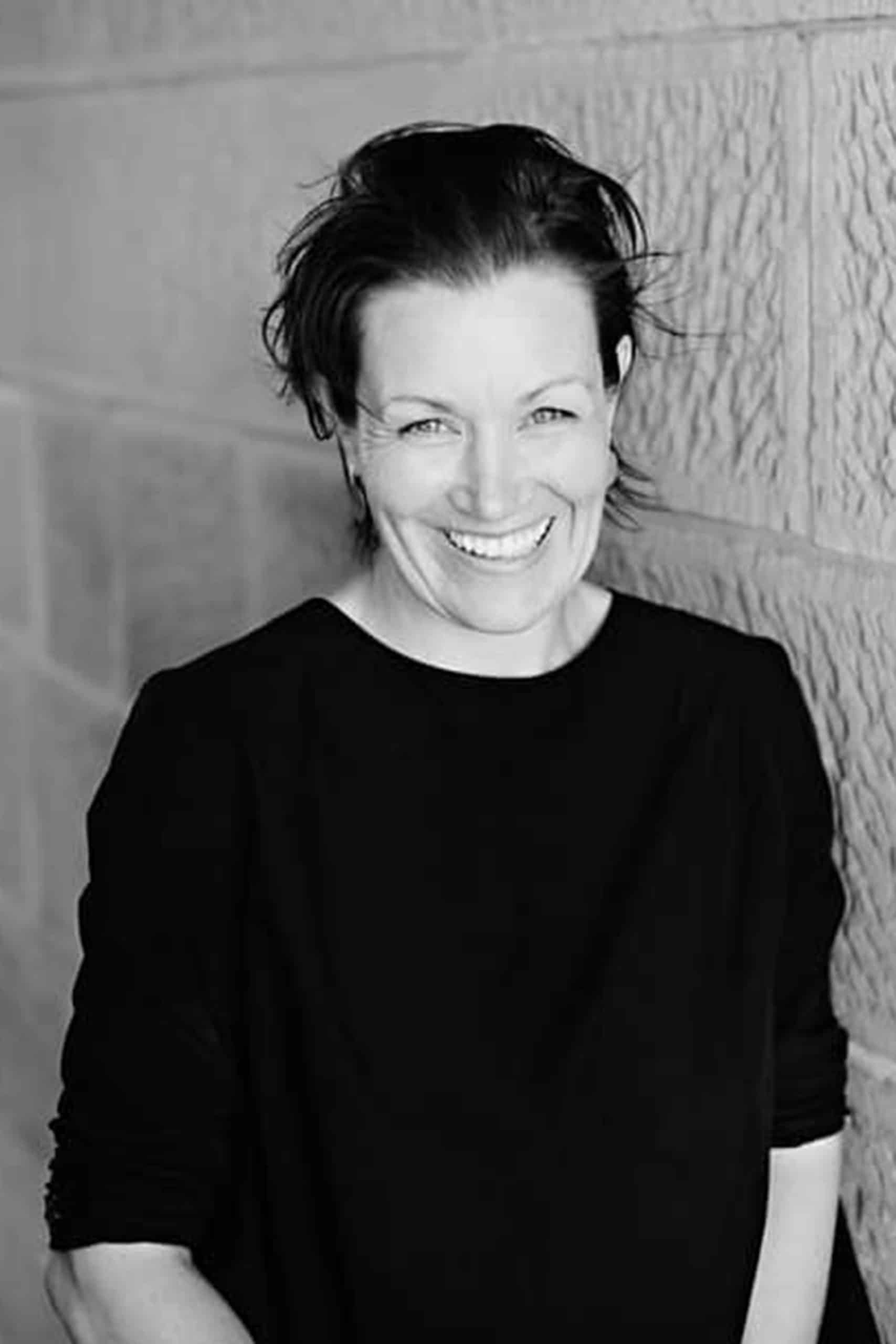 A passionate Tasmanian, Larni Davies has 32 years of experience in the tourism industry and has judged the Tasmanian Tourism Awards for the past seven years and this year will be her third year judging the Australian Tourism Awards.
Up until recently, Larni coordinated the Adventure Tour Guiding program at TasTAFE Drysdale in Hobart – equipping students with the knowledge and skills to become professional and competent bushwalking tour guides in Tasmania and beyond. Prior to that Larni worked as a Travel Consultant for Tourism Tasmania; has guided in Canada and back home with Tasmanian Expeditions, Cradle Mountain Huts; the Bay of Fires walk and later progressed into management roles.
Larni currently works for Tourism Tasmania as an Experience Program Guide and loves connecting the hearts and minds of her visitors to Tasmania – a place where she was born and a place that she loves.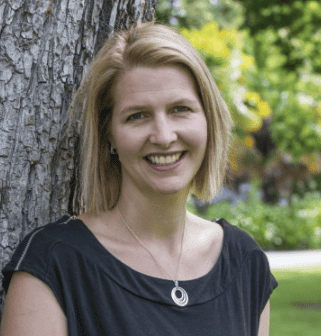 Sam Denmead has over 25 years' experience in the tourism industry as the founder of a cycle tour business; tourism and marketing consultant; event organiser; and she currently works as Industry Manager at Tourism Tasmania.
With a passion for helping tourism businesses succeed in the tourism industry Sam has been involved in the tourism awards for many years: previously as an entrant; program manager; entrant mentor; and she now uses all her experiences as a judge.
Alongside her industry experience Sam holds a post graduate qualification in tourism and a bachelor's degree in marketing and management. Sam lives with her young family and menagerie of animals in Launceston, Tasmania.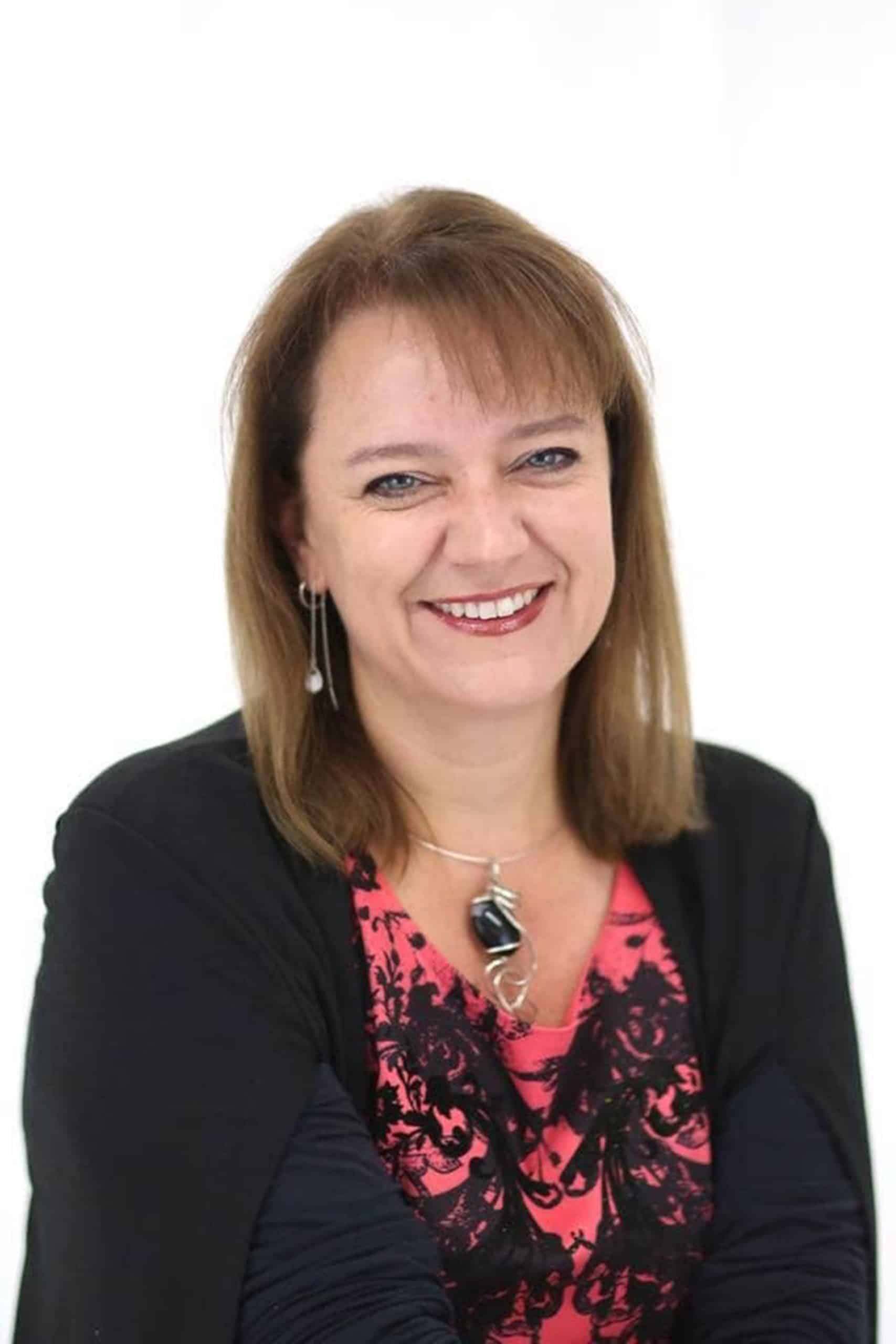 Lori is currently the Managing Director of Lorick Management Pty Ltd, the parent company of Visitor Economy Development and contracted to be the CEO of Outdoors NSW & ACT. She also holds 6 volunteer board roles including being on the Board of Australian Regional Tourism (ART).
She has worked in community and economic development for close to 30 years and sees her role in the world to amplify and empower the maestros in their area of expertise so that they continue to make a difference in the world.
Previously Lori has held roles in commercial, local government, state government and not for profit entities including senior management roles in Tourism NSW (now known as Destination NSW), Hills Shire Council, Sydney Olympic Park Authority and various regional tourism organisations.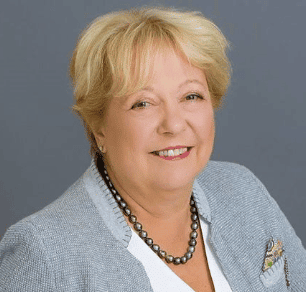 After an early career in the tourism and hospitality industry as well as many years in education, Olga has been an academic in the tertiary sector for the last 20 years. Teaching students about tourism, Olga draws on her industry experience, academic and industry research, and her strong engagement with the tourism and events industry. Her research has focused on international students and their leisure and travel experiences, the Chinese tourist market and graduate skills and their relevance to the tourism and events industry. Formerly a lecturer at Victoria University where she is still an Honorary Fellow, Olga now teaches regularly at the Munich University of Applied Sciences in Germany. Besides her passion for teaching Olga loves to travel, which she combines with her overseas teaching.
Being part of the Victoria University team applying for the Victorian Tourism Award for the Education and Training category has provided her with a good understanding of the nature and complexity of being an applicant (and winner) in the Victorian Tourism Awards.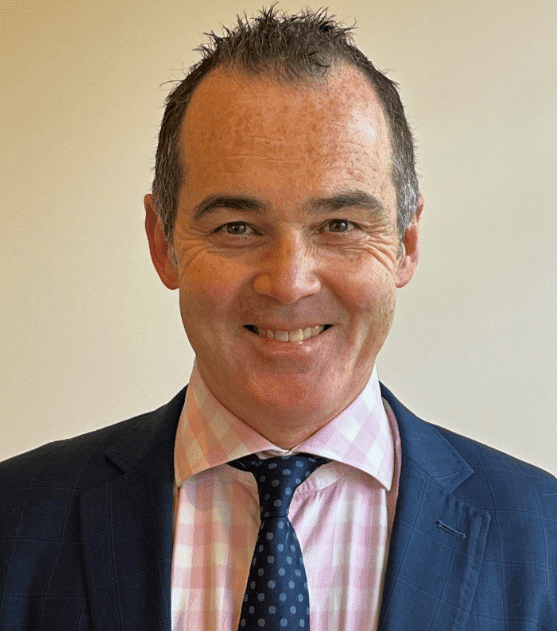 Stuart Toplis has considerable travel and tourism industry experience, particularly in the areas of regional tourism, sustainable tourism, and crisis management. He also holds a Doctor of Philosophy and specialises in sustainable tourism.
Stuart currently works for the Victorian Department of Jobs, Precincts and Regions (DJPR), in the role of Manager Industry Support within the Tourism & Events group. He has responsibility for several industry development matters, including sustainable tourism, tourism signing, tourism health & safety, and crisis management. As a key part of his role, Stuart works closely with senior personnel of Victoria's emergency services agencies and represents the tourism industry on several crisis-related committees, including the State Emergency Management Team.
Stuart has been a Victorian Tourism Awards judge for over a decade as well as supporting the delivery of the awards program through his role at DJPR.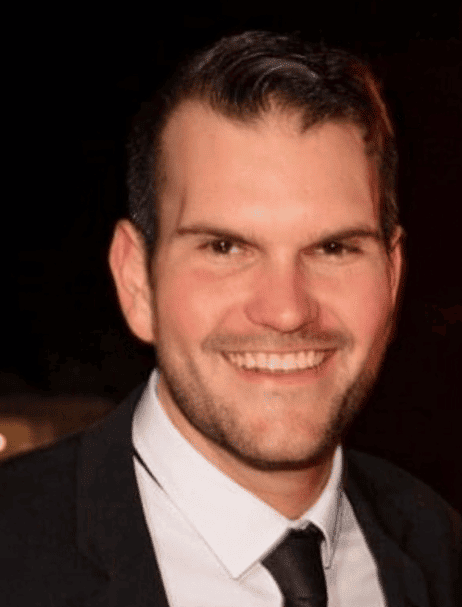 Allan is the Regional Manager South Australia & Northern Territory for Qantas, providing connections into industry bodies, Government and the business sector in these regions.
He has held previous roles across Airport & Airline Management as well as involvement in the tourism sector through various boards and committees across Central Australia and the Top End.
Allan has also owned and run his own marketing and tourism businesses in the Northern Territory previously.
He has judged the NT Tourism Awards since 2017 and National awards for the first time this year.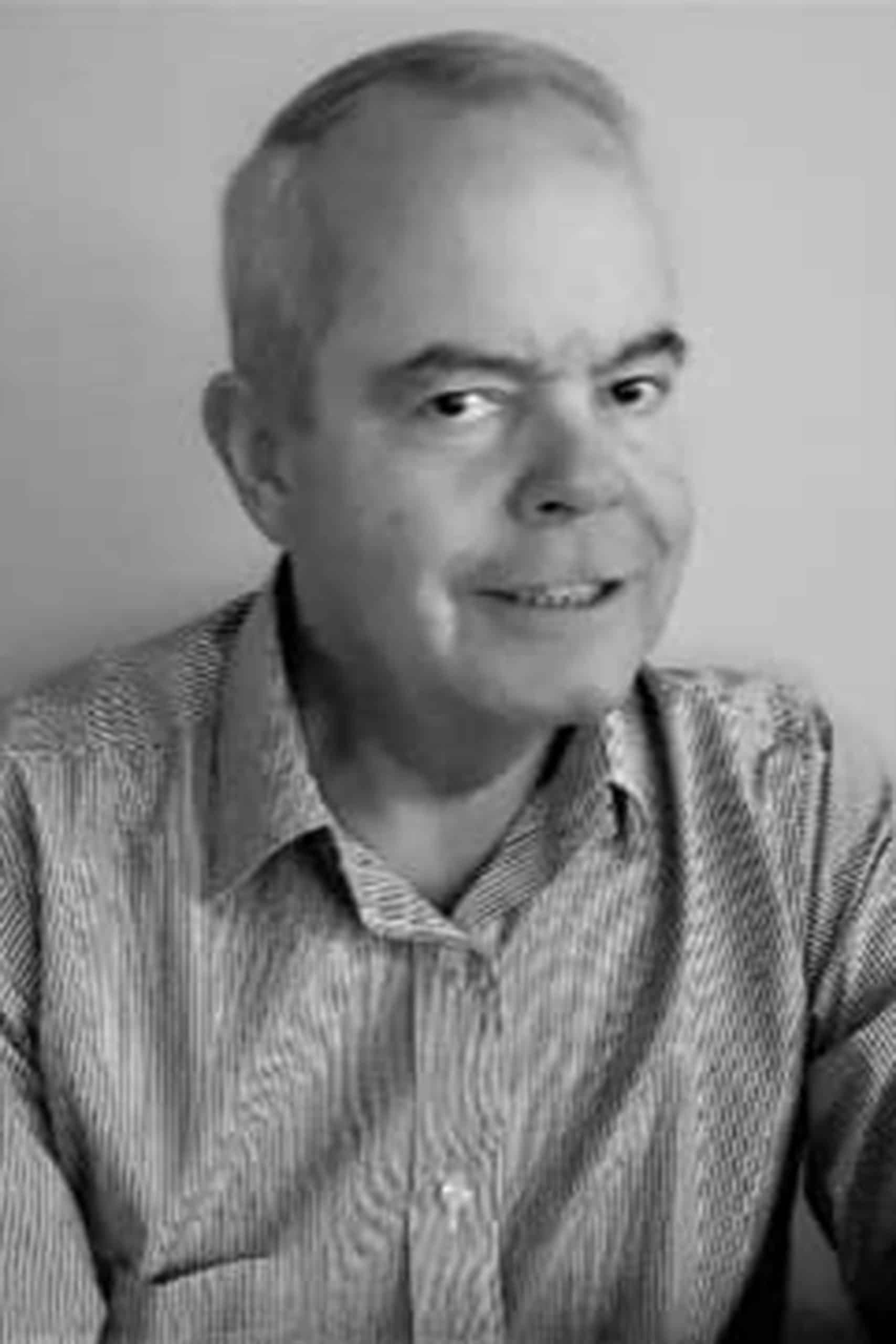 Paul has over 20 years' experience in Tourism and Hospitality working in a number of senior executive roles at the Adelaide Casino, Hyatt Regency Adelaide and InterContinental Adelaide. Paul also holds several supporting qualifications in Management, Hospitality Management, Human Resources and Project Management and is currently providing Human Resources advice and support to Facilities Management provider, Downer Group, at the Royal Adelaide Hospital. Paul has been a judging panel member/ team leader of the South Australian Tourism Awards for the past seven years and a previous judging panel member of the Australian Tourism Awards from 2017 to 2019.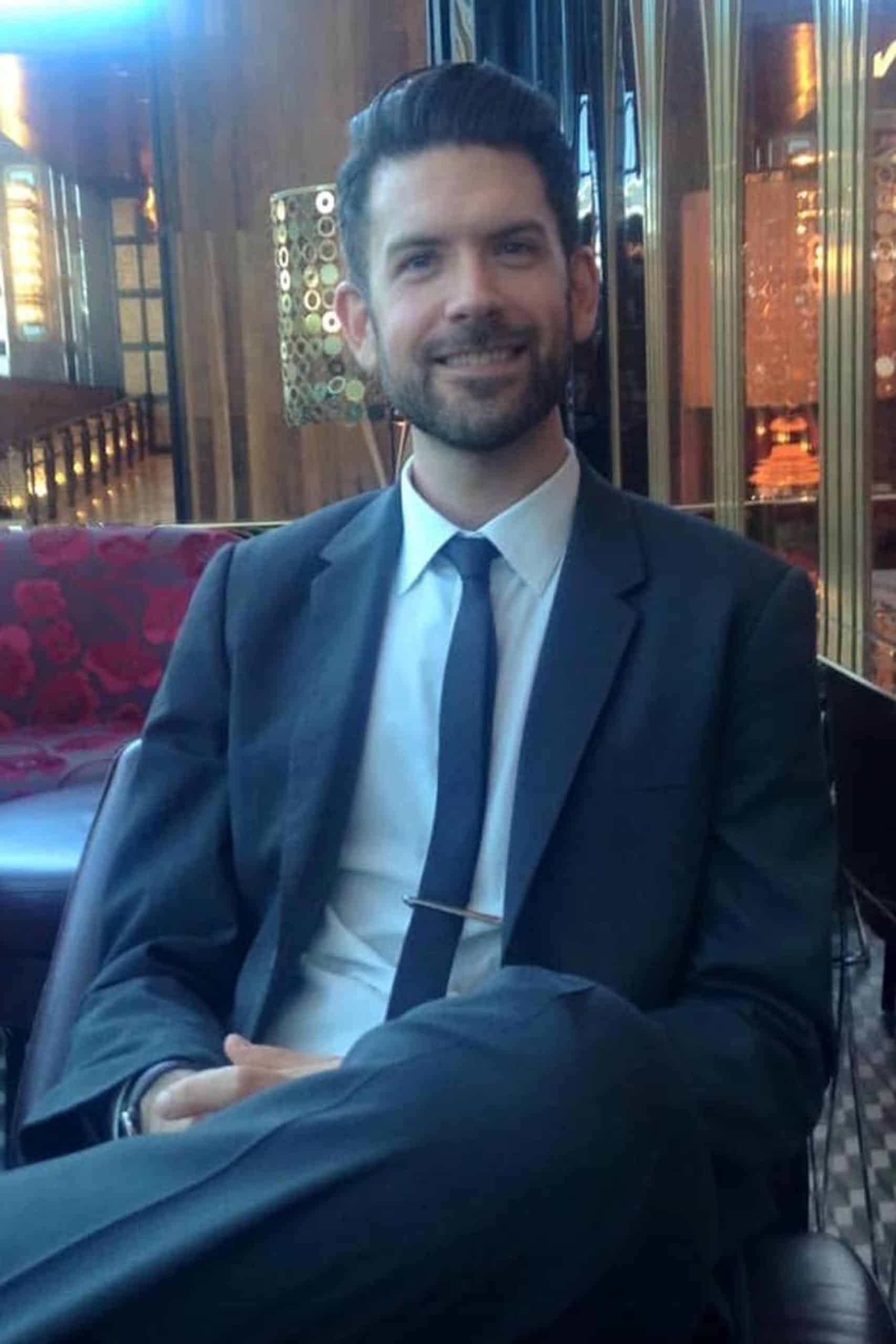 Scott has over 20 years' experience working in a variety of management roles within the hospitality, travel and tourism industries – working across government and private enterprise, in Australia and overseas.
As an accomplished tourism awards judge, with both the Western Australian Tourism Awards and the Qantas Australian Tourism Awards, Scott has a deep understanding of what it takes to manage businesses and their people to deliver an exceptional customer experience.
Scott currently leads one of Australia's most successful and awarded tourism teams.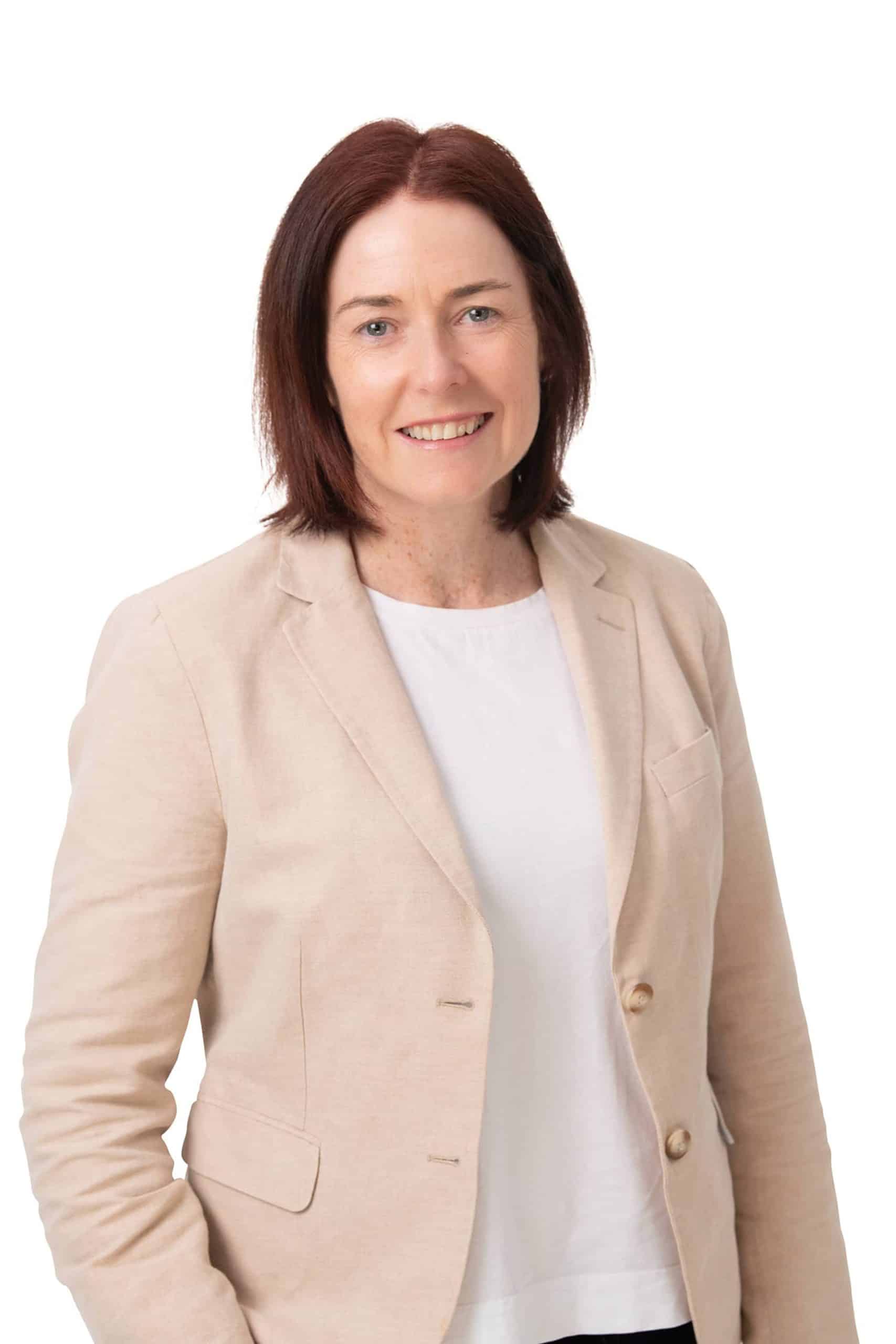 A passionate advocate for tourism, Sarah has more than 25 years' experience in the industry, working across several regions in Queensland including the Gold Coast, Fraser Coast and the Whitsundays.
Holding key marketing roles in a number of organisations including Tourism & Events Queensland, Gold Coast Tourism, 5 star hotels, small business and inbound travel, Sarah has extensive experience in destination, brand and digital marketing, including work on major international tourism campaigns.
Sarah is currently the Head of Communications & Brand Marketing for Brisbane Airport Corporation where she leads the organisation's brand and multi-platform communications strategy.
Sarah swapped the buzz of the inner-city for the open space of a country lifestyle and is relishing the challenge – growing vegetables, starting a fruit orchard and managing a small menagerie of chickens.
Swapping the warmer climes of the tropical north for the crisp Canberra air five years ago, Kimberley's tourism career began in the holiday-making haven that is Port Douglas. She worked for various local operators before joining the team at Tourism Tropical North Queensland, where she delivered the marketing and communications strategy for the Events team, promoting the region to attract business, regional and major events.
These days, she is Head of Marketing at Canberra Convention Bureau, showcasing the nation's capital to event planners and meeting organisers nationally and internationally. Since her move to Canberra, Kimberley has well and truly become a Canberran at heart and loves to show off the capital to visiting friends and family, who are always amazed at the beauty, breadth of experiences and easy Canberra lifestyle.
Kimberley hails from Montreal – you might notice a faint French-Canadian accent when she talks – and before marketing Australian destinations, she was busy marketing the ultimate destination, space, working with astronauts at the Canadian Space Agency (yes, the Canadian NASA!).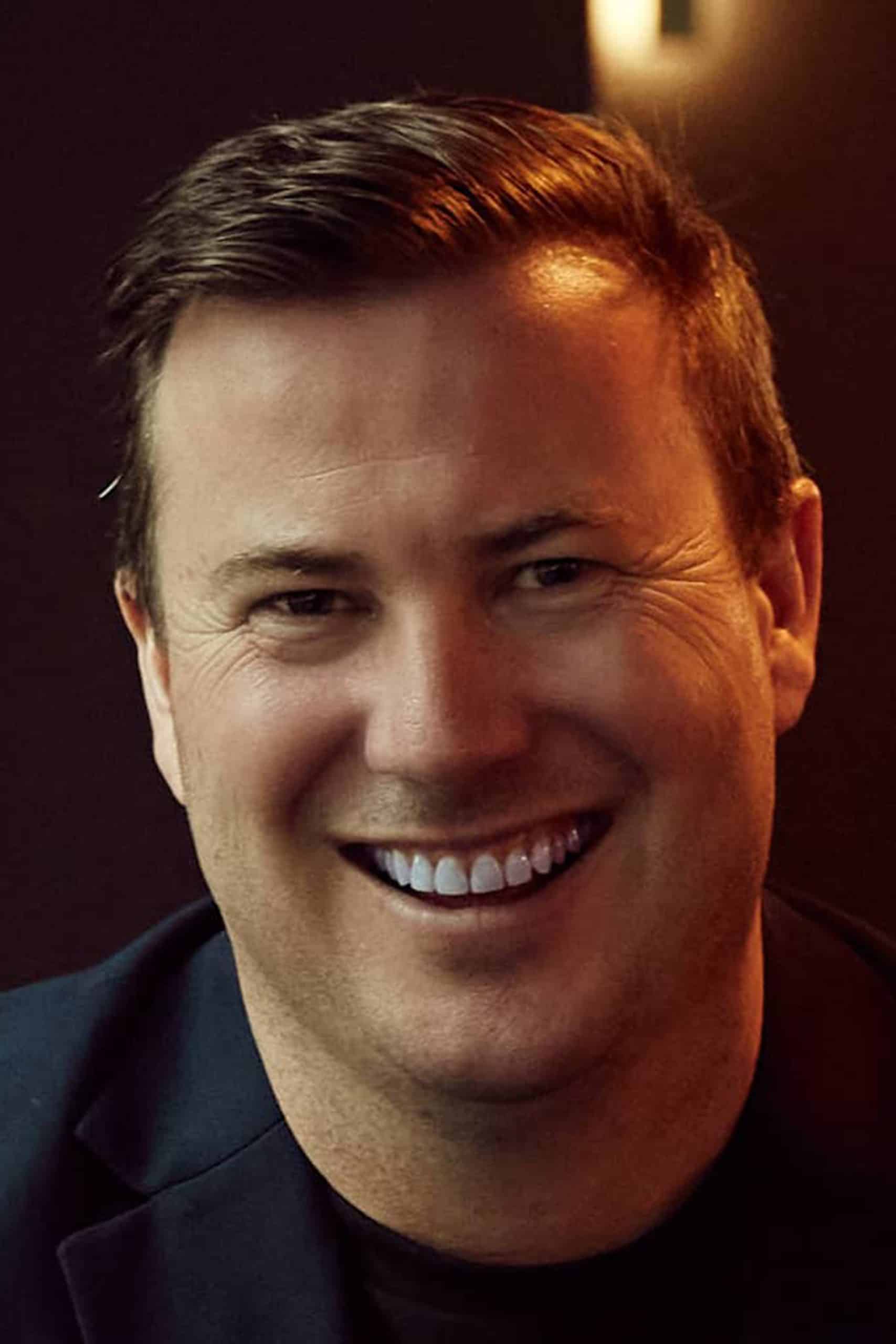 Adam is the Managing Director of Asia Advisory, a Digital Marketing consultancy helping businesses to attract, grow and retain clients from across Asia.
Adam has over two decades of advertising and marketing experience leading International media accounts, establishing companies in South Korea, and providing Digital Marketing leadership across a range of businesses including Tourism Australia, Destination NSW, NSW Government, and is a member of the tourism committee for the Australia-China Business Council (ACBC).
Adam's career highlights include leading Tourism Australia's International media business and launching the Restaurant Australia campaign in 14 countries.
He has judged the NSW Tourism Awards since 2019 and National awards for the past 2 years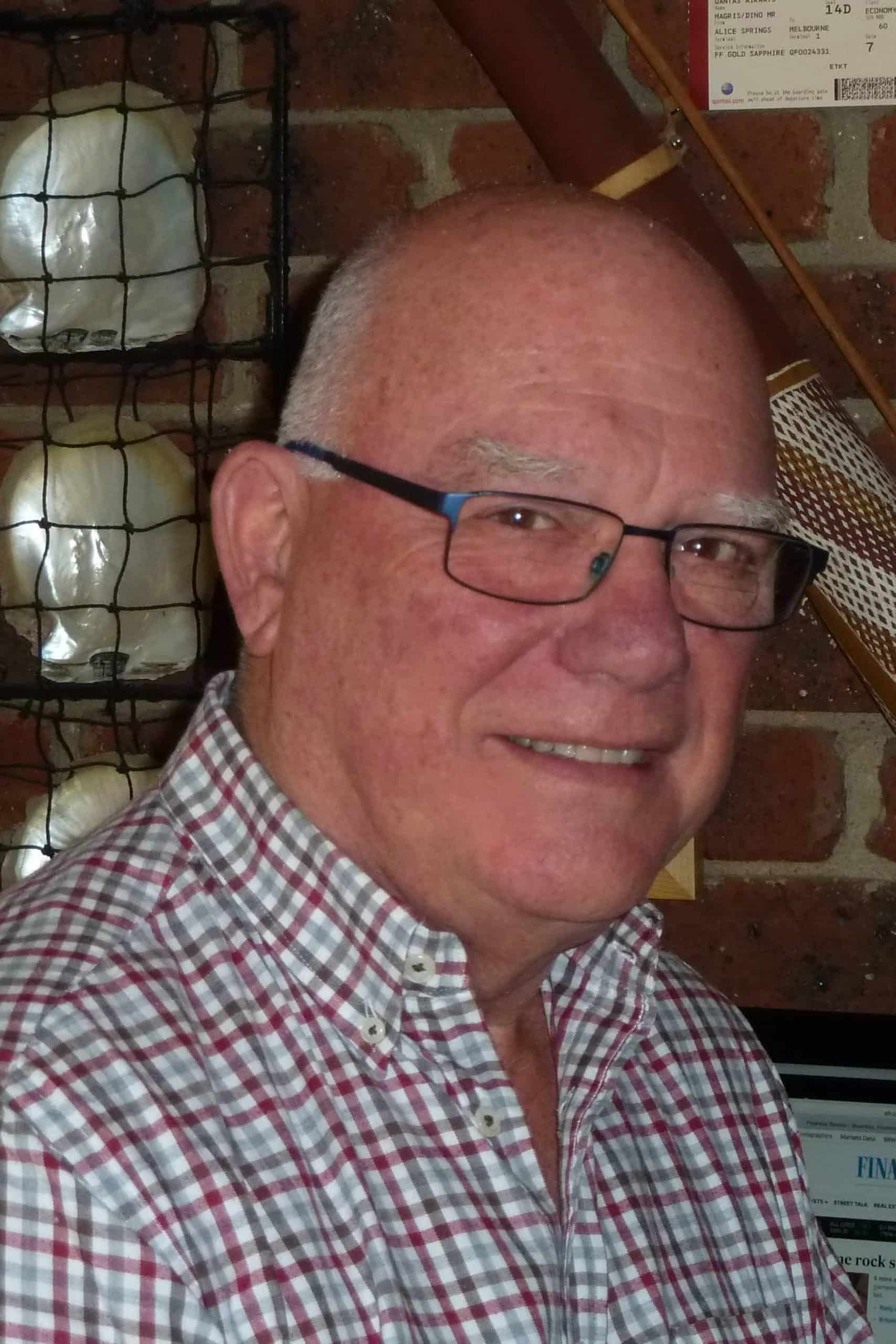 Dino grew up in the tourism and hospitality industry in Venice (Italy) before coming to Australia. He holds a Bachelor of Business (Transport Economics) degree.
His 44-year career in touring operations in Australia has seen him hold the positions of Victorian & Tasmanian Manager for Ansett Pioneer, and also that of General Manager – Australian Touring for Australian Pacific Touring (APT), and a Director of APT.
Dino has a passion for Australian touring and is proud to be identified with the introduction and establishment of many innovative tourism products in Australia. He retired in 2012 after 31 years in APT.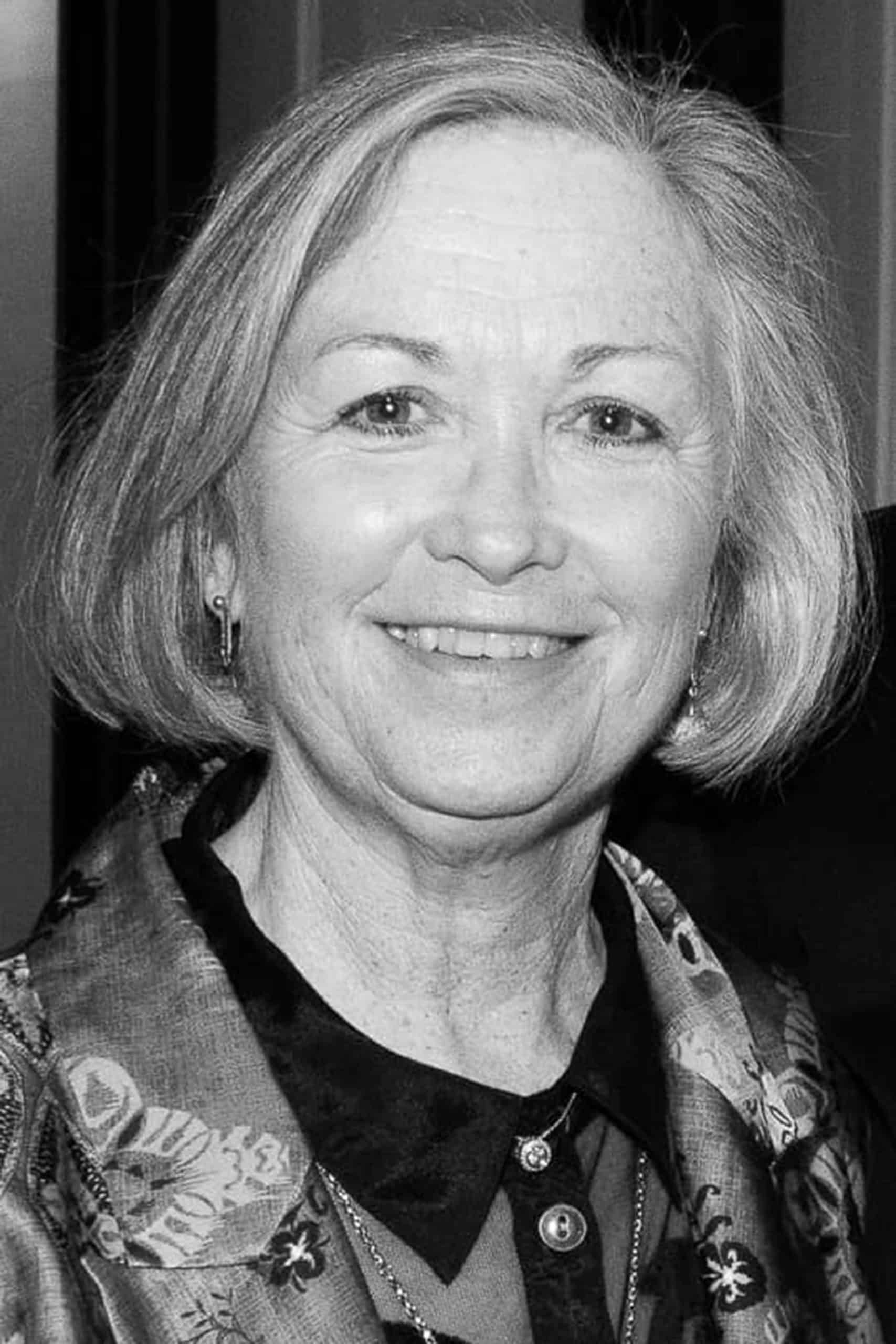 Julie has had a diverse career in PR and marketing working in both the public and the private sectors. In 2011, Julie joined Perth Airport to manage communications and marketing around the $1 billion redevelopment. In 2014, she also became Manager Corporate Affairs with responsibility for all communications, community engagement, media, sponsorships and events, and developed an extensive network across the aviation and tourism sectors.
Julie retired in mid-2016 to pursue her passion for travel and her commitment to promoting Western Australia as an outstanding tourism destination. She has been a state judge since 2015 and judges the Top Town Awards. Julie became a national judge in 2021.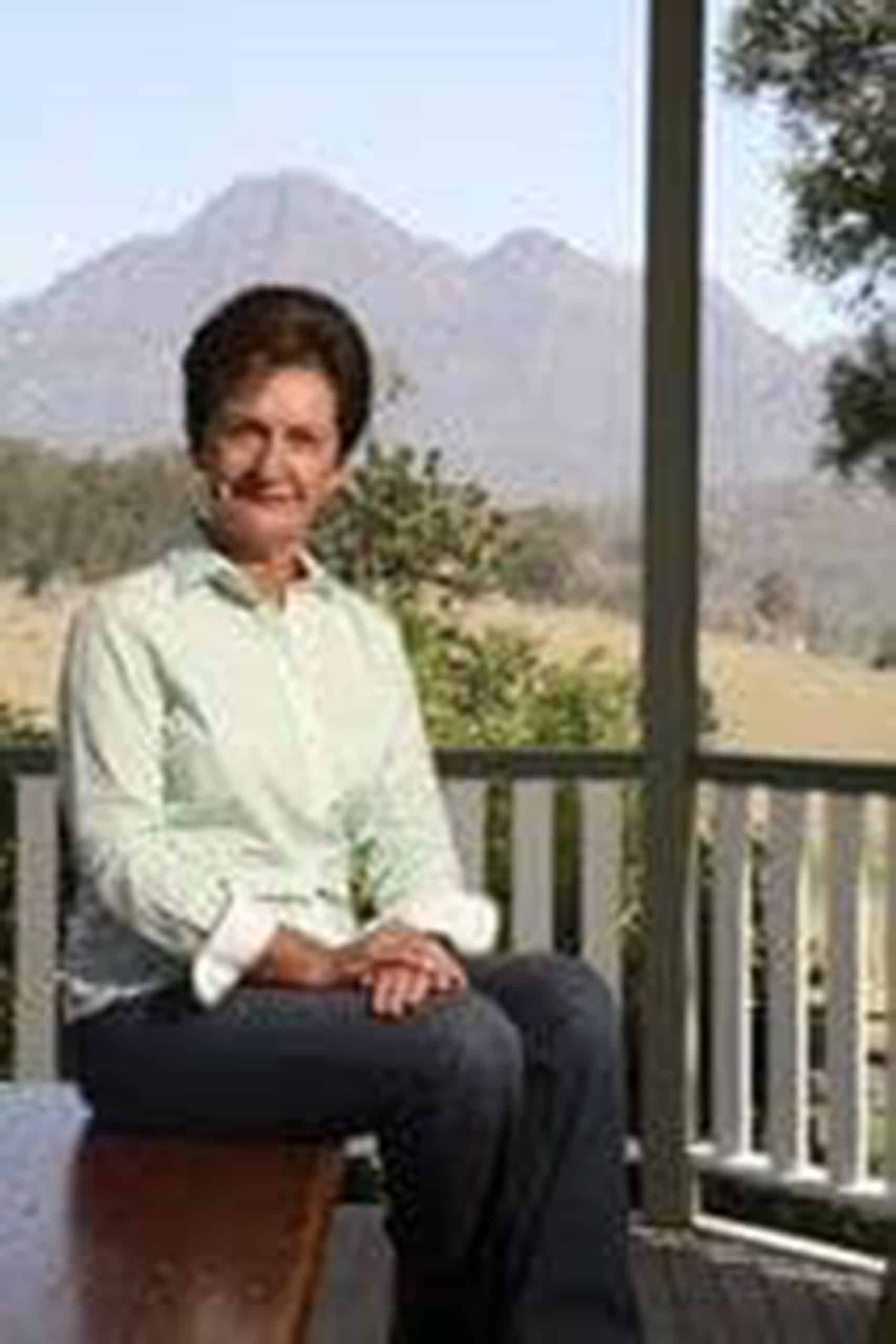 Pam has been very successful throughout her career and especially since she and her husband Doug opened Lillydale Farmstay to guests which they sold in 2017. She was the recipient of the Telstra Businesswoman's award and the Aces award which is a national award and recognises outstanding service to the tourism industry.
She has been instrumental in seeing Lillydale inducted into the Tourism Queensland Hall of Fame. Lillydale was also recognised in the Hotel Motel Accommodation Association (HMAA) Awards for four years running.
Pam has been featured in the book "Lifting the Lid on Quiet Achievers" by Kerrie Phipps and was proud to be mentioned by Tim Fischer AC, Former Deputy Prime Minister and current Ambassador to the Holy See. She currently runs a consulting business named Diamond PD Bookkeeping & Consulting Solutions to help out small tourism businesses.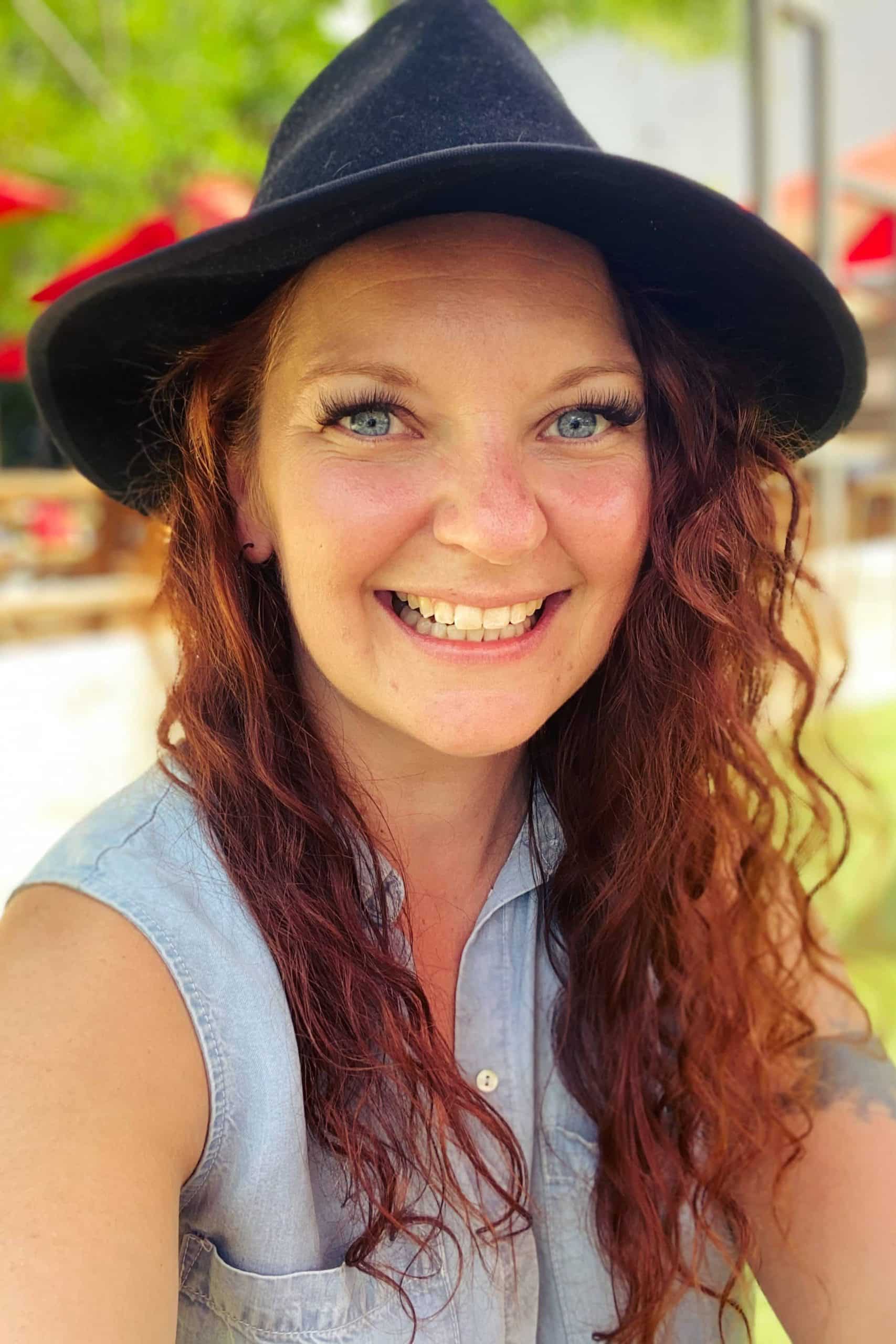 Lauren is a Canberra region enthusiast, and has spent over 15 years in management roles in the hotel and hospitality industry across the ACT. Since moving into the public sector, Lauren has continued sharing her passion for tourism as the Operations Manager for the Canberra & Region Visitors Centre and now with ACT Parks & Conservation Service as the Commercial Tourism Project Manager. In her spare time, Lauren enjoys wining and dining at many of Canberra's wonderful restaurants and bars, attending life drawing sessions and getting out in nature with her dogs.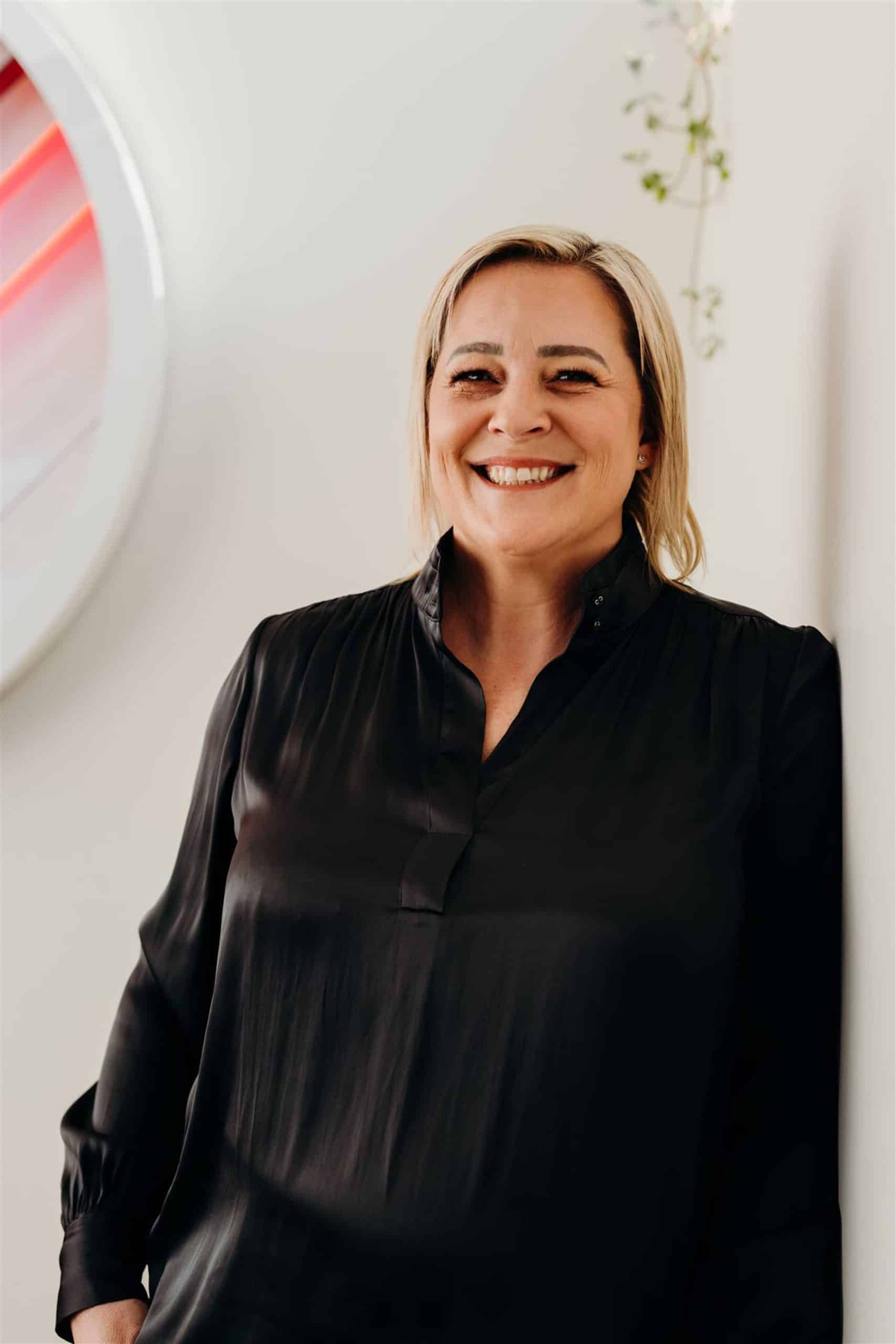 Is an experienced marketer and business strategist having gained experience from working in senior roles in Australia, UK and New Zealand across her career to date. For the last fifteen years, I have been based in Tasmania, playing a lead role in strategic marketing and brand development for major Tasmanian brands such as; Tourism Tasmania, Lark Distillery and Aurora Energy. Over the last three years, I have judged the Tasmanian state Tourism Awards using my knowledge of the Tasmanian tourism industry and career led insights to affirm my judgement and ensure my determinations support the growth of the industry as a whole.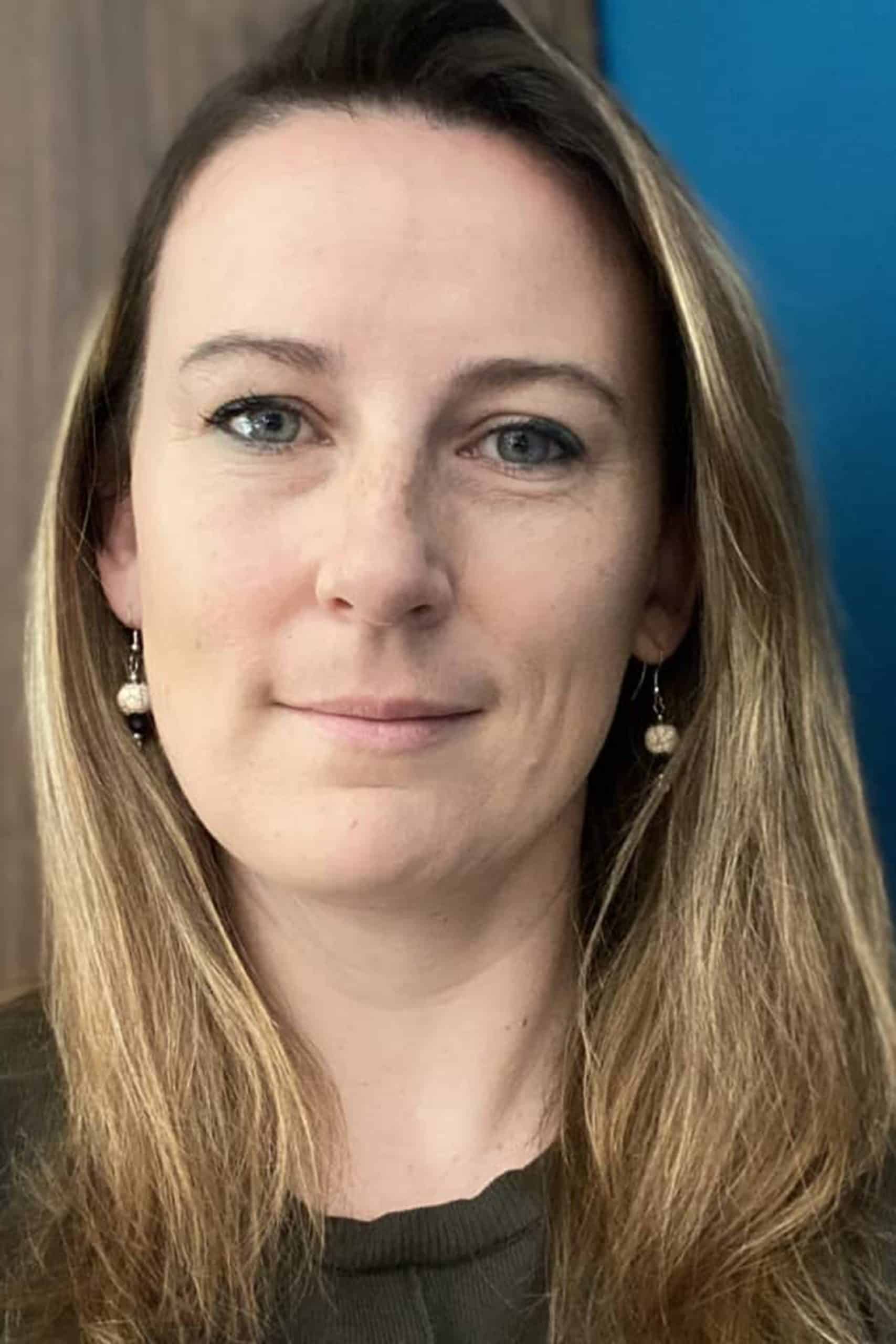 Margaret has 20 years' experience in the hotel, cruise and caravan industry, and is currently General Manager at PPG; responsible for strategy, capital investment and business planning of tourism holdings on the NSW Mid North Coast.
Throughout her career, she has developed a reputation for tourism excellence, regional advocacy, and innovative marketing and product development; driven by a passionate commitment to the tourism industry and community. She was 2022 Myall Lakes Woman of the Year in recognition of her contribution to regional tourism, and currently sit as a director on the National Caravan and Camping Industry Association board. She is a judge for the NSW state and Australian Tourism awards, and is actively involved in local and regional chamber, tourism association and strategy groups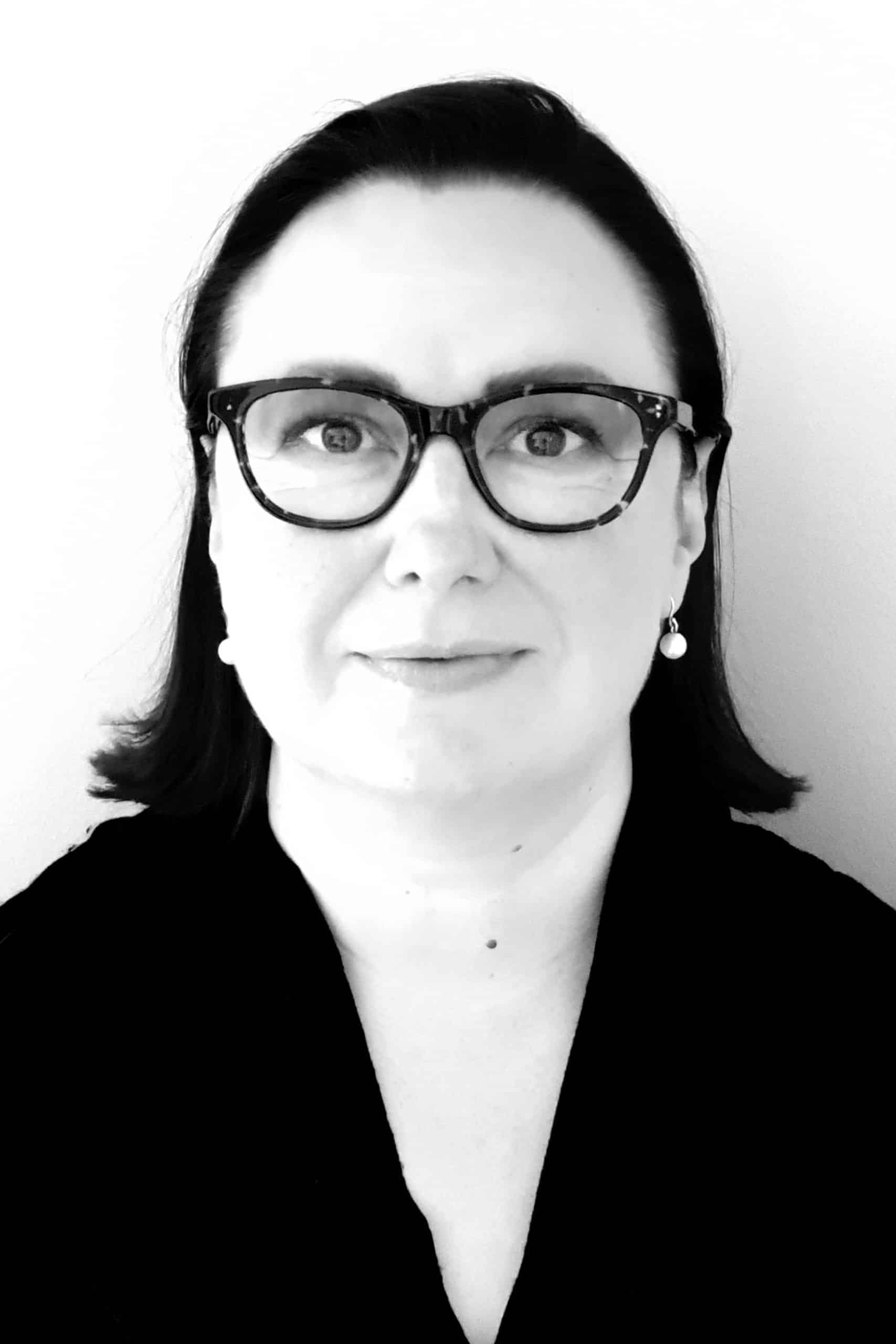 Amanda is a freelance business consultant with over 25 years' experience in tourism and hospitality. She champions exemplary customer experience delivery and has a keen appreciation for the economic and social value of the Australian food, wine, and tourism sectors having judged various industry awards over multiple years.
Amanda has been directly involved in the South Australian Tourism Awards (SATA) on various levels for over 10 years and joined the Australian Tourism Awards (ATA) judging panel in 2021. She has mentored many SATA entrants to success, including Hall of Fame status and progression to the national level of the awards.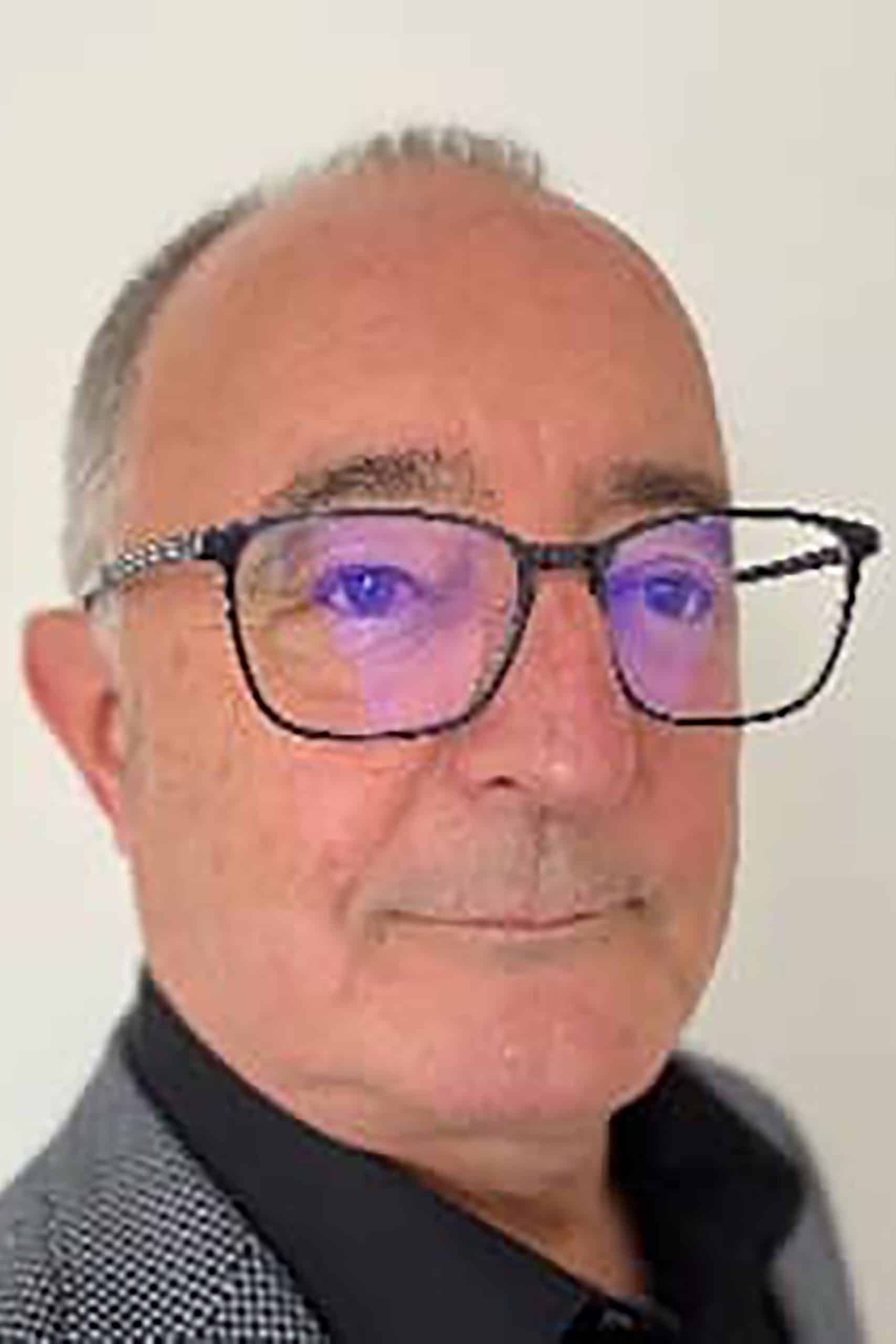 From 1980 onwards, Steve Crawford has enjoyed a long and passionate engagement with Western Australia's tourism development mostly in senior management roles within government.
The diversity of his experience extends to tourism destination planning, research and management, trade marketing, tourism education, and business development. Steve has represented Western Australia on numerous national bodies and is recognised as a leader in his field with many accolades including National and State Tourism Awards.
University Associate and Chair, Tourism Research Cluster (Advisory Panel) at Curtin University; Deputy Chair, Forum Advocating Cultural and Eco Tourism; board member, Edith Cowan University Tourism and Hospitality Consultative Committee; board member, Australia's Coral Coast and a National Tourism Awards judge.
Steve's formal qualifications include a Doctor of Business Administration.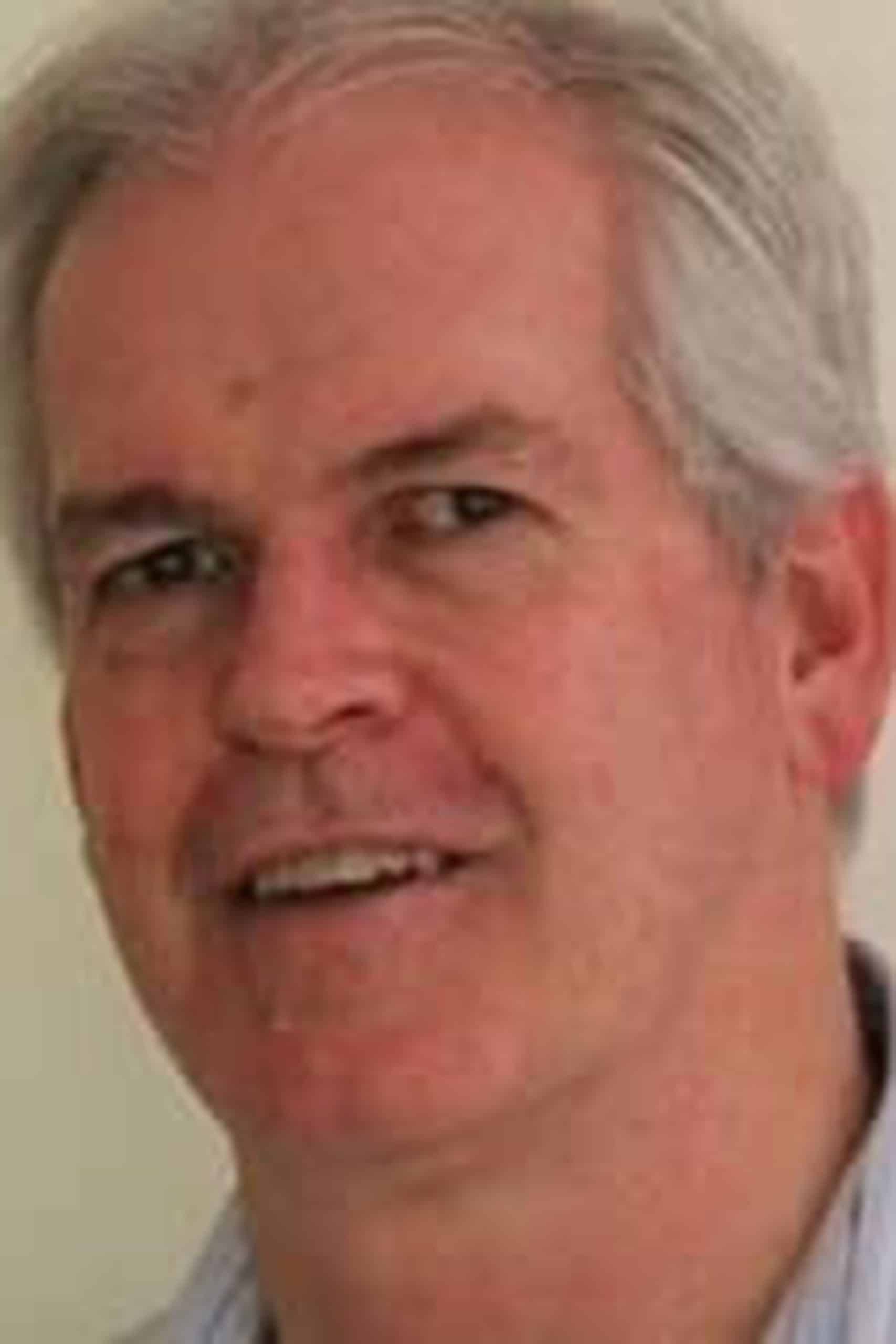 Gary Mears has been a leader in major marketing, tourism, festival, event, performing arts and venue management executive management roles in Queensland for more than thirty years. He has led Ipswich Tourism, Toowoomba Tourism, The Events Centre Caloundra, Ipswich Civic Centre, Studio 188, Ipswich Marketing and many hundreds of significant Queensland major events, conferences, concerts and festivals.
At the 2019 VMA Asia-Pacific Venue Industry Congress and Awards, Gary was acknowledged with the 'Venue Professional of the Year' award. Current tourism activities include Australian Tourism Awards National Judge, Queensland Tourism Awards Judge, QTIC Quality Tourism Framework and Star Rating Assessor.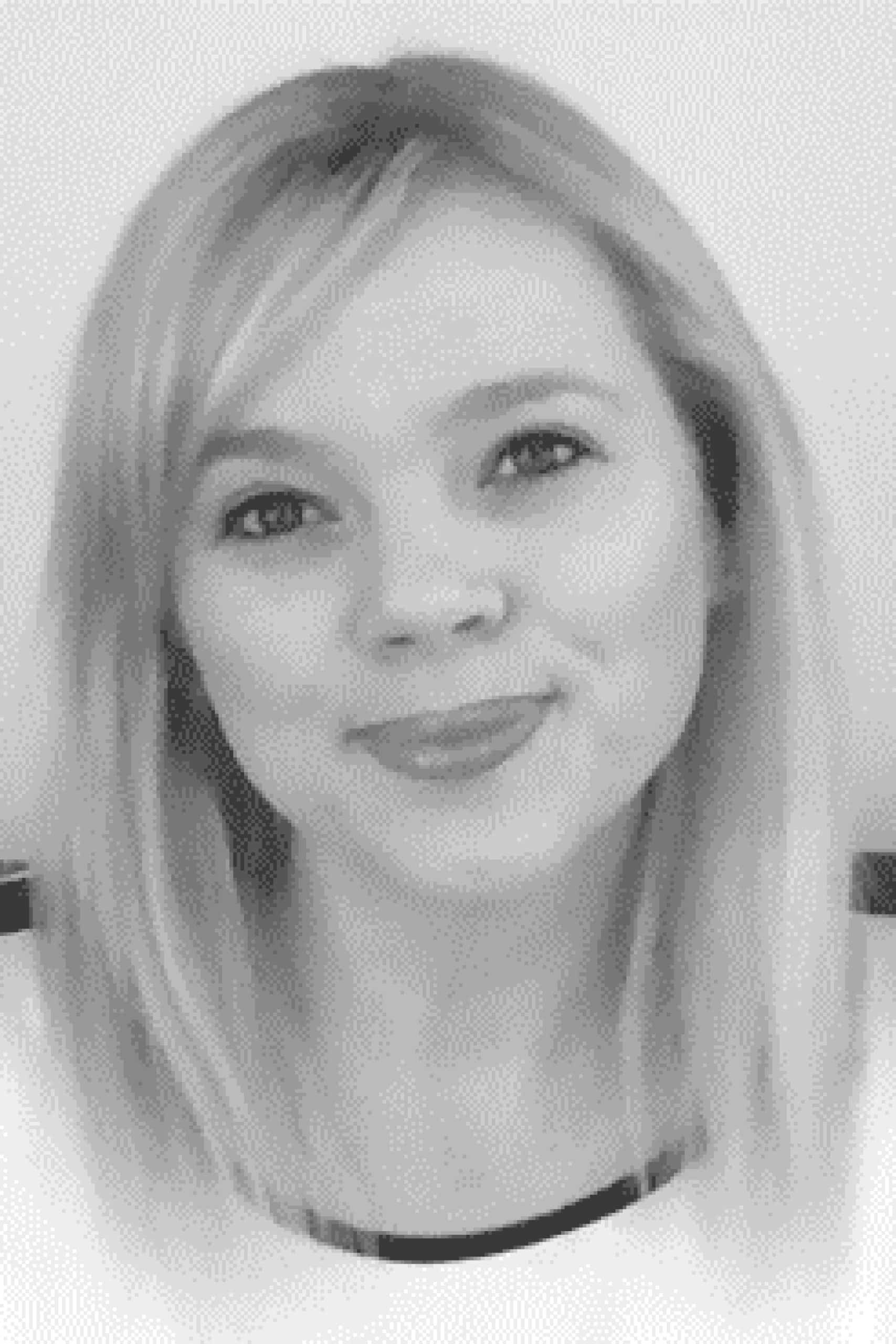 Jayne has over 20 years' experience in the tourism and event sectors and has been involved with the SA tourism awards for 5 years. Jayne has held leaderships positions with APT, Topdeck and Connections in sales and business development across retail, wholesale, training and operations. Previously the Sales Manager for Adelaide Showground and the Royal Adelaide Show, Jayne now works as the Communications and Engagement Director at Cornerstone College and is responsible for the strategic planning, outworking and delivery of marketing, communications, brand and risk management. Jayne has extensive experience in brand strategy and development and is a customer experience advocate.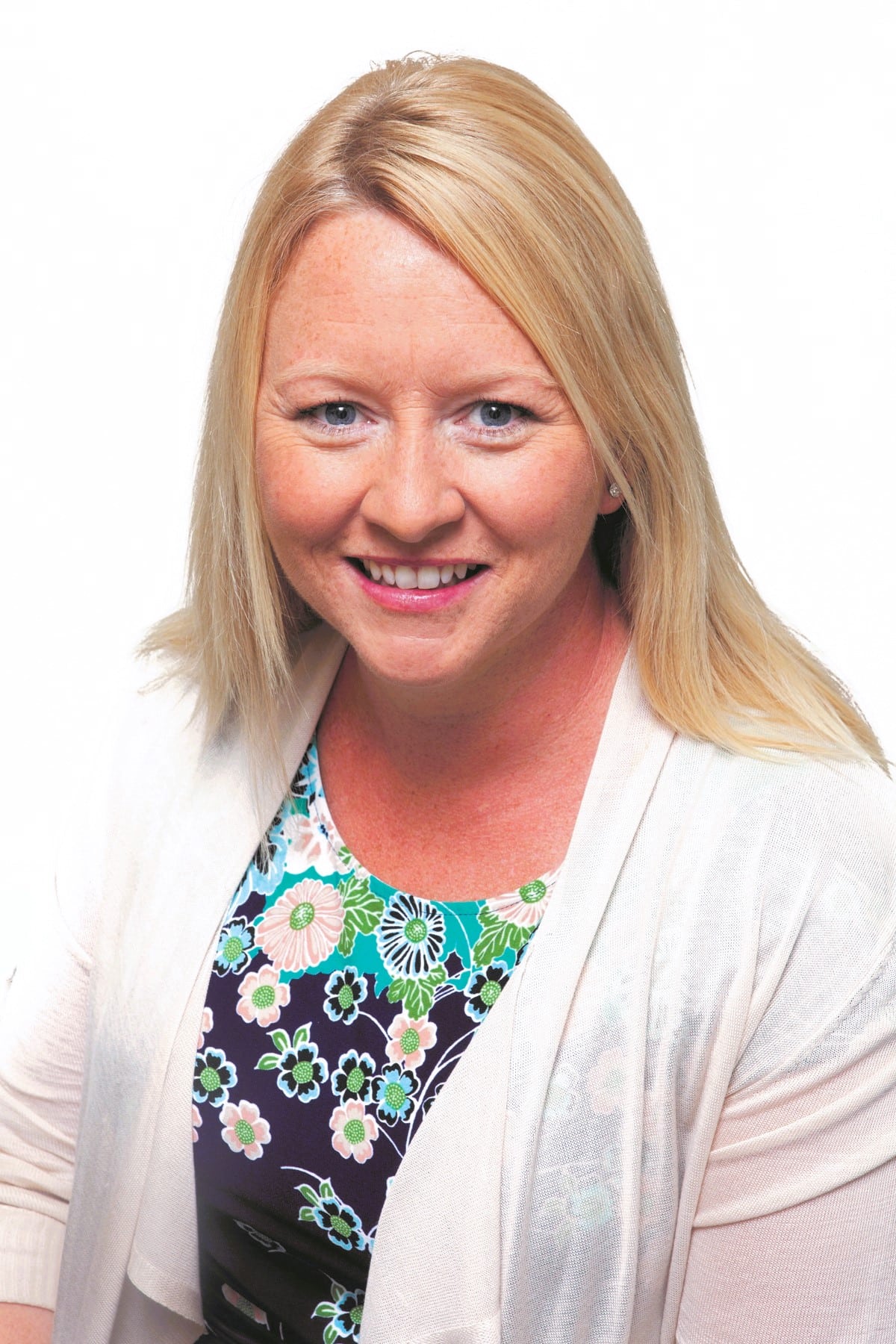 Gina is a passionate communications and marketing professional with a strong background in regional and adventure tourism. She has been a state awards judge for Tasmania for three years, and this is her first year judging Nationals. She was a board director of Visit Northern Tasmania for six years, hence her continued connection with the state. She is now on the board of Tourism Snowy Mountains, since 2018, and is Chair of the Marketing Committee.
Gina is currently Chief Communications Officer for Snowy Monaro Regional Council, responsible for tourism and economic development as part of her broad executive portfolio in local government.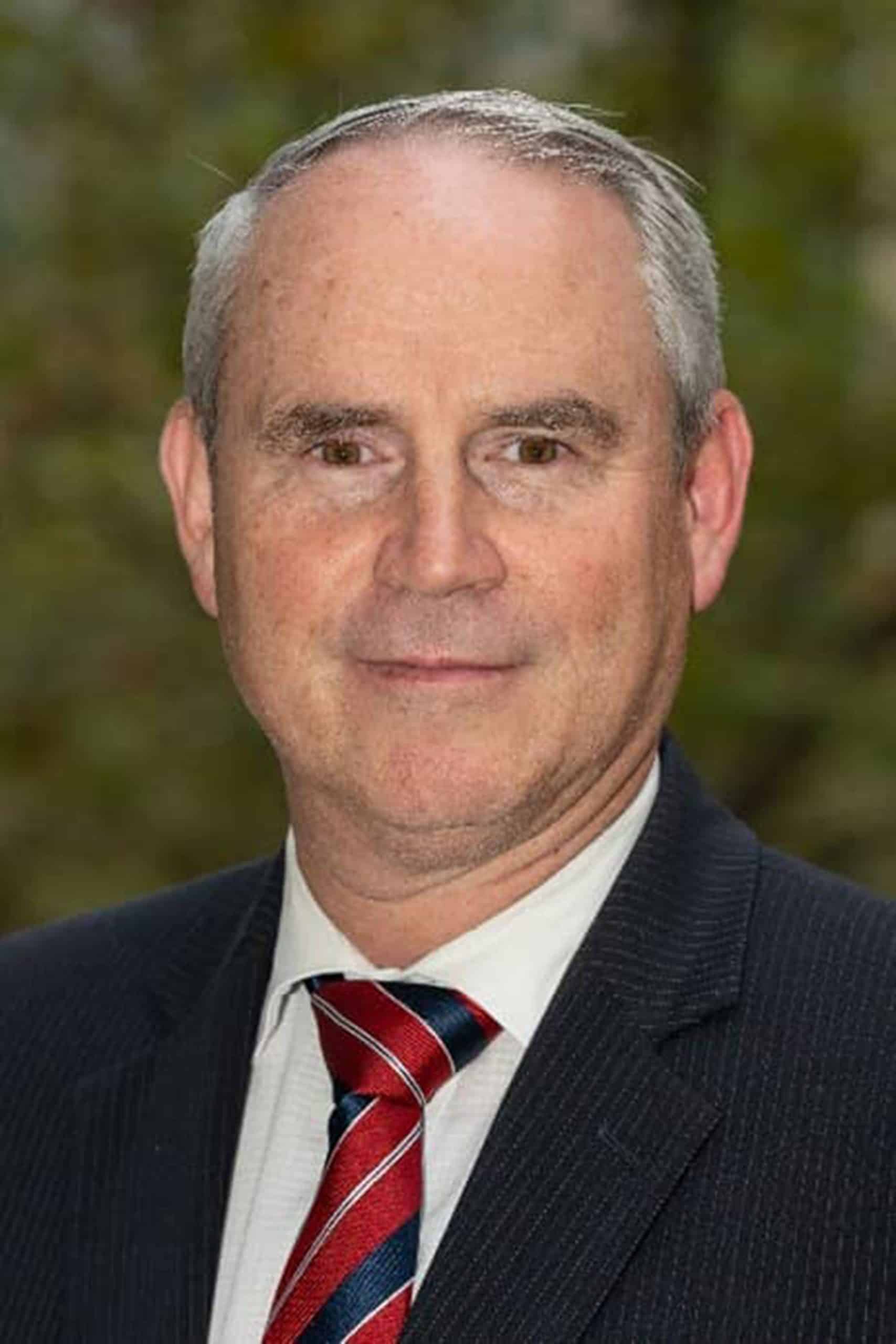 David is a hospitality professional with over 20 years' experience gained around Australia and across four continents.
With a Bachelor Degree in Hotel Management David has worked with global brands Sofitel, Hyatt, and Sheraton, and understands the value of systematic improvements to standards, to deliver a consistent experience to guests and build a brand.
After considerable experience in operations David transitioned to the development of talent and a career in Human Resource Management. As a Learning specialist he developed and delivered Management programs in Australia and overseas for RMIT and Victoria University. Broader organisational awareness was achieved in the Finance & Insurance sector assisting in the management of risk and developing high performing sales teams with Aon, ANZ and NAB.
David has held leadership roles in Hospitality operations including stadia (MCG), venues, luxury hotels, independent restaurants and special events.
While in his role as Director of Talent & Culture at the Sofitel Melbourne on Collins, David was on the Regional Risk Committee for Accor VIC TAS SA and a member of the Accor National Safety Committee. David is currently the Human Resource Manager at The Australian Club in Melbourne.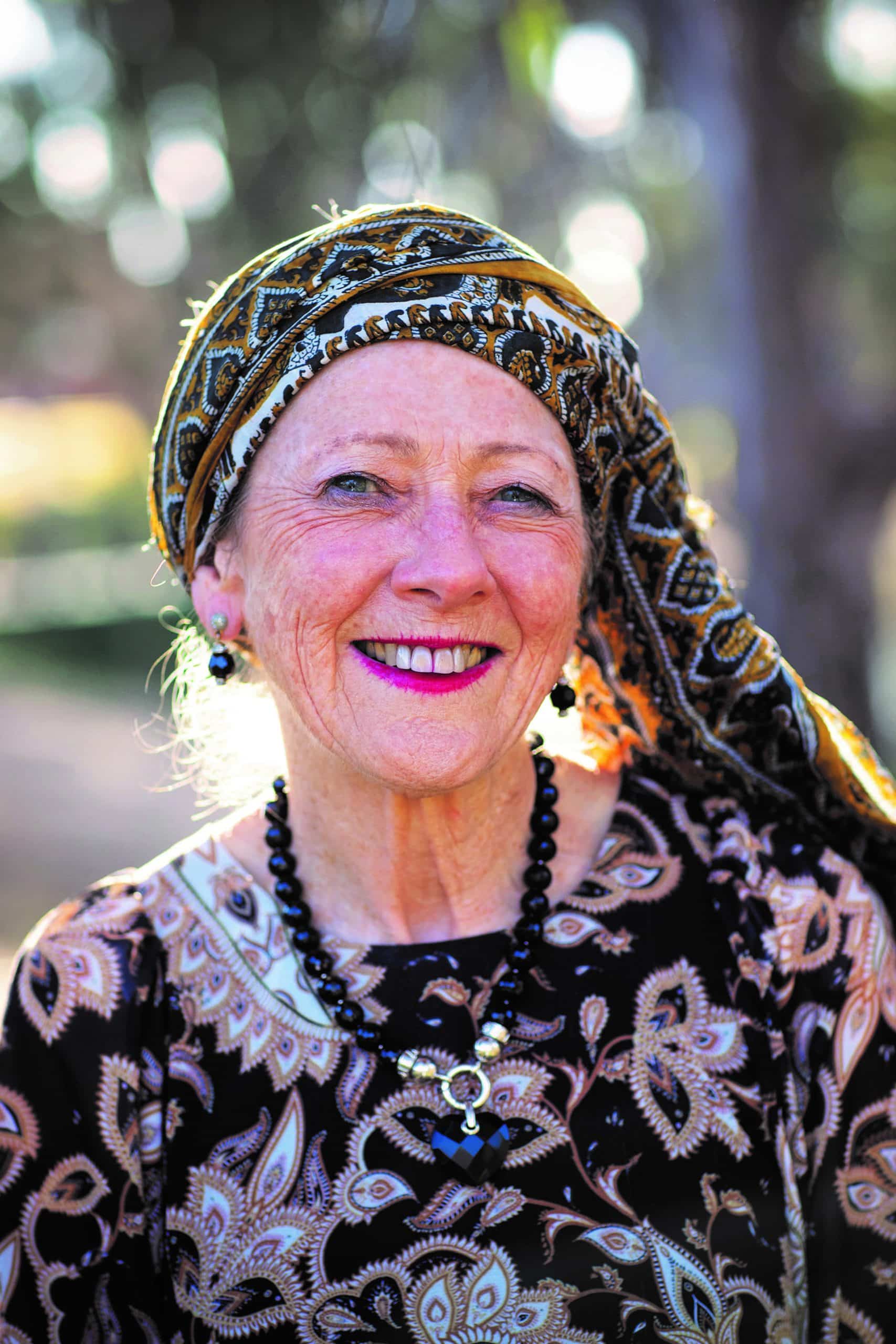 Kathryn began her tourism career in 1995 in Bendigo. As Manager of Visitor Services Kathryn brought her museum experience to the fore by re-establishing the award winning Visitor Centre in one of Bendigo's most historic buildings.
In 2000 Kathryn was appointed as Executive Manager of Tourism with the City of Greater Bendigo.
With the re-development of the Bendigo Art Gallery, along with a very progressive local government vision for the arts, it seemed a logical step to collaborate and work in partnership with the Bendigo Art Gallery to promote Bendigo as a leading arts and cultural destination.
Kathryn led a dynamic and talented team marketing the arts and working with the local tourism industry to create a cohesive industry which offered unique visitor experiences.
In 2014 she established the Regional Tourism Board for Bendigo and Region (Greater Bendigo, Mt Alexander, Central Goldfields and Loddon Shires) and developed the regional strategy bringing a more cohesive and regional approach to the delivery of tourism.
Kathryn has a whole list of accomplishments which include:
• In 2016 she was awarded the State Award for Outstanding Contribution to Tourism by an individual.
• In 2017, Bendigo Tourism created a new industry award in Kathryn Mackenzie's name for Outstanding Contribution by an individual to the Bendigo Tourism industry.
• In 2017 Kathryn was appointed CEO of Echuca Moama Tourism.
• Kathryn's passion for the Arts led her to Chair Culture Tourism Victoria from 2014 -17 and in 2018 -19 Kathryn represented the Murray region on the State Committee on Transformation of Visitor Centres.
• In 2021 Kathryn was recognised with an Order of Australia Medal (OAM) for her services to regional tourism.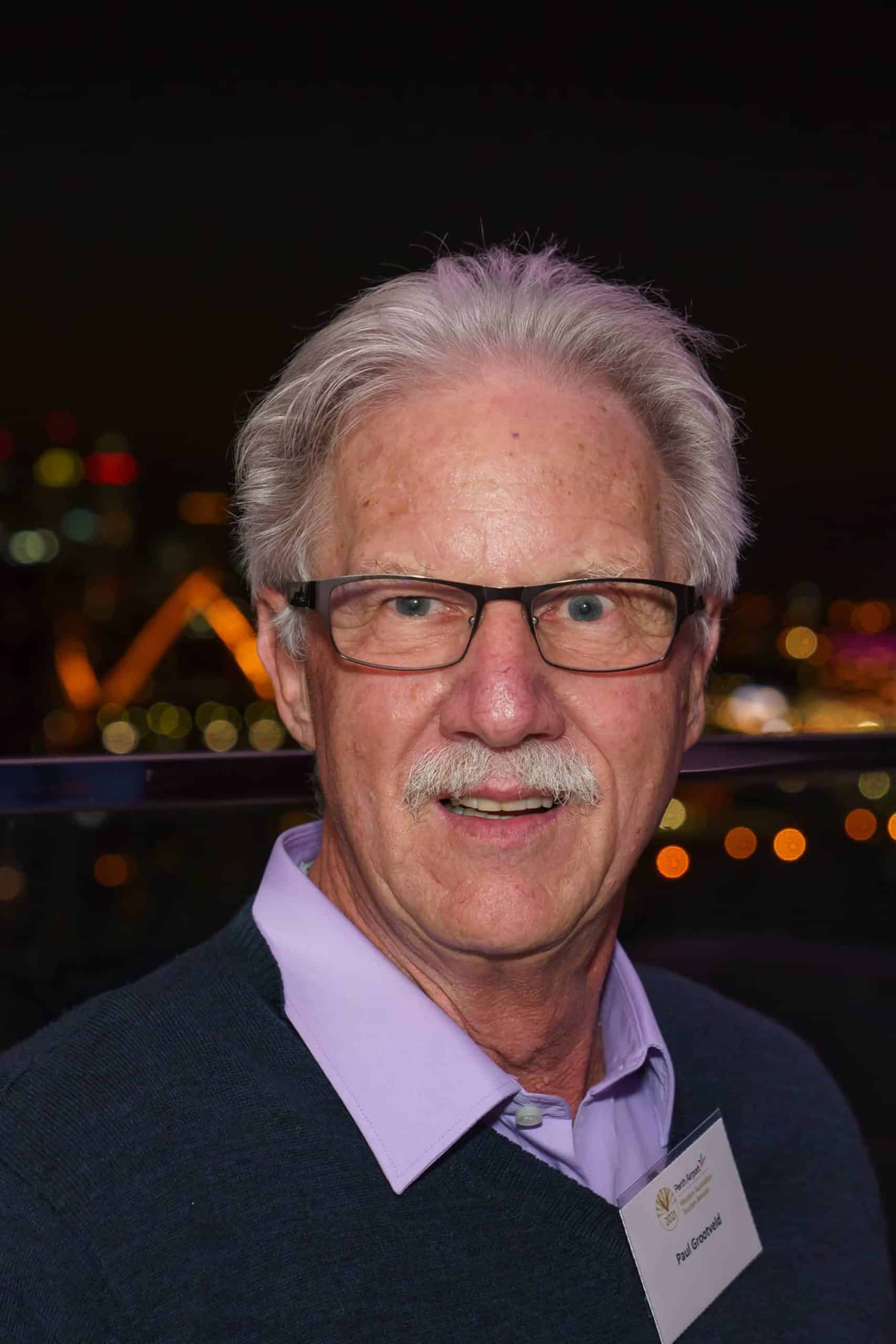 Paul has been involved in the tourism industry in Perth for more than 30 years. Highlights of his career includes the successful management buy-out of Adventure World in 1990, being a founding Board member of the Australian Amusement, Leisure & Recreation Association, a past Chairman of the Association of Perth Attractions and a member of the Chamber of Commerce and Industry's Tourism Committee. Paul also chaired the South West Tourism Marketing Committee. After obtaining a Master of Business Degree from Murdoch University in 2000, he went on to manage Hotham Valley Tourist Railway before taking up the position as CEO of the Swan Bells Foundation in 2001. He retired in early 2013, but has continued to take a keen interest in the tourism industry.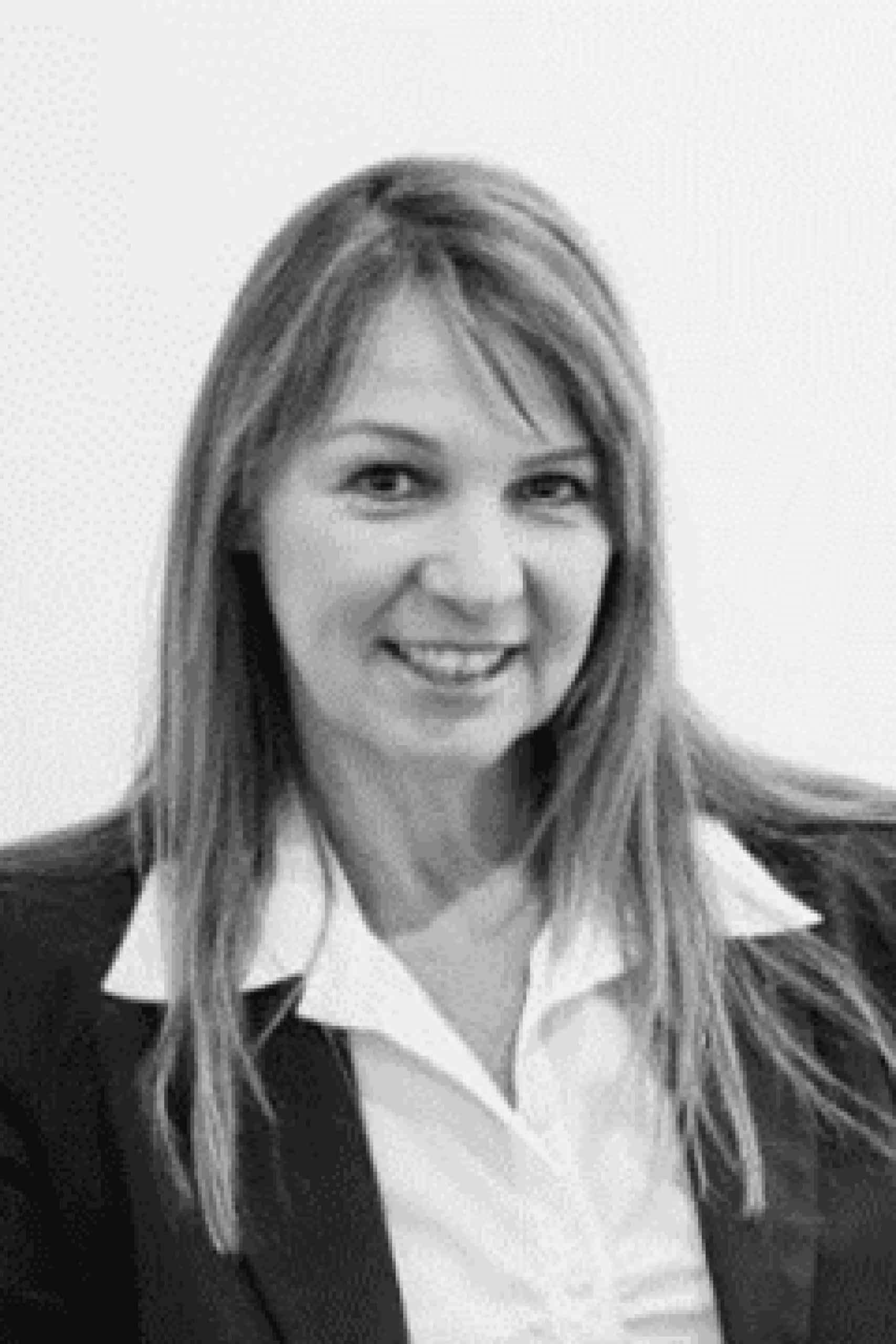 Cindy has extensive experience working with businesses from a vast array of sizes and industries across the state in her current role at Business SA. With a strong sales and marketing background, she also has a great understanding of the need for compliance in work health and safety, workplace relations and generally providing solutions to maximise business potential. With a noteworthy background in tourism prior to her current career, Cindy enjoyed a successful 10- year career in key management and leadership roles within the adventure tourism industry which was flamed by a personal passion for travel.
Cindy has been involved with the SA Judging Panel for the last 11 years and has served two three-year terms on the National Judging Panel.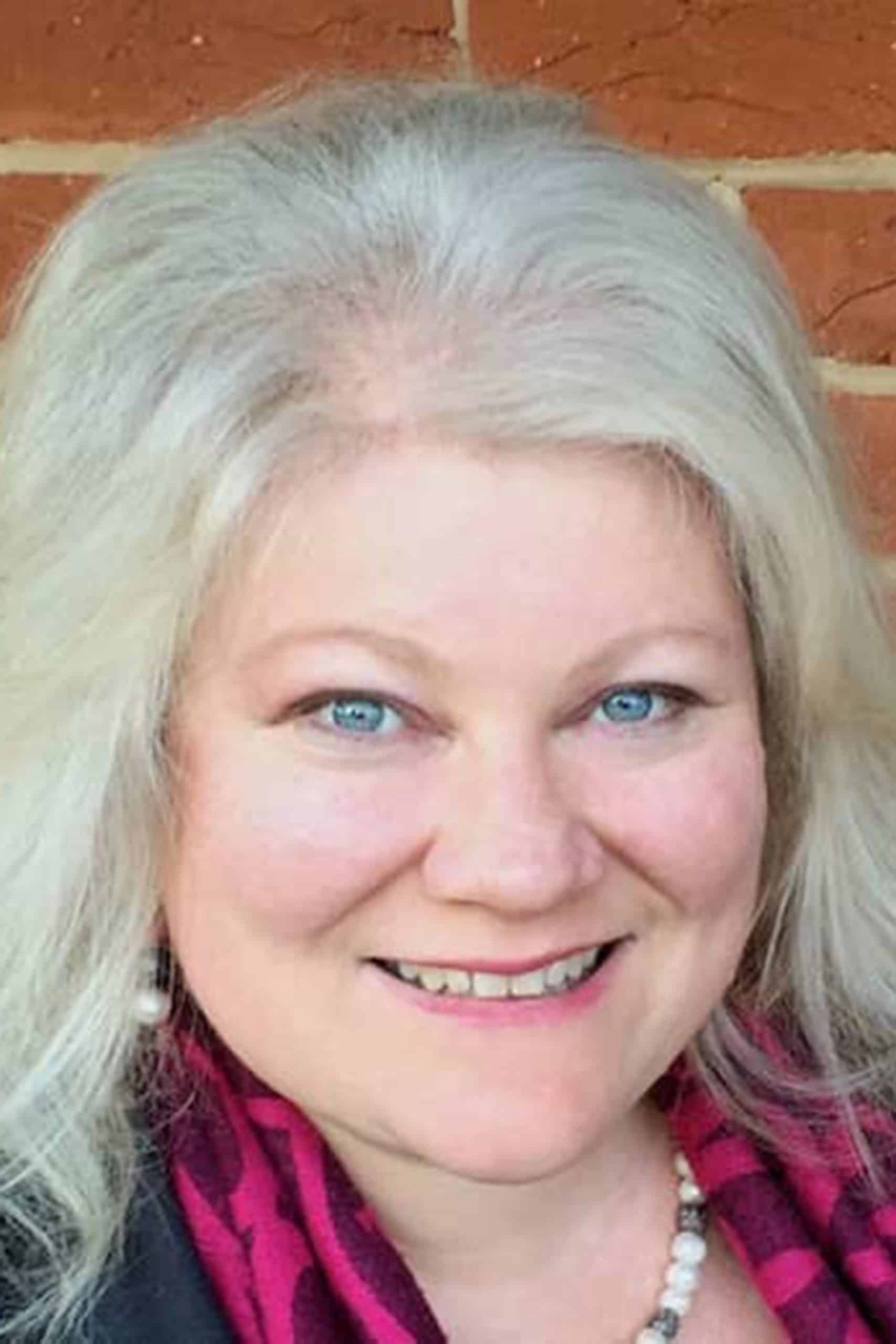 Natalie Bramble has been involved in the NSW Tourism Awards since 2010. She has sat on other panels including the Vanuatu Tourism Awards, Restaurant and Catering NSW, Australian Hotels Awards and many government and private grant and tender assessment panels.
Natalie worked in a variety of her families businesses'; has managed a state heritage listed cultural heritage tourism attraction, studied cultural and heritage tourism in the UK and launched an events management company, which managed the Inland NSW Tourism Awards and a regional food and wine network.
Natalie's career and life's work is at the intersection of social, tourism and economic impact to develop healthy, sustainable and resilient communities. She supports regional community leaders, entrepreneurs and social enterprises to develop, sustain and grow their organisations and their impact.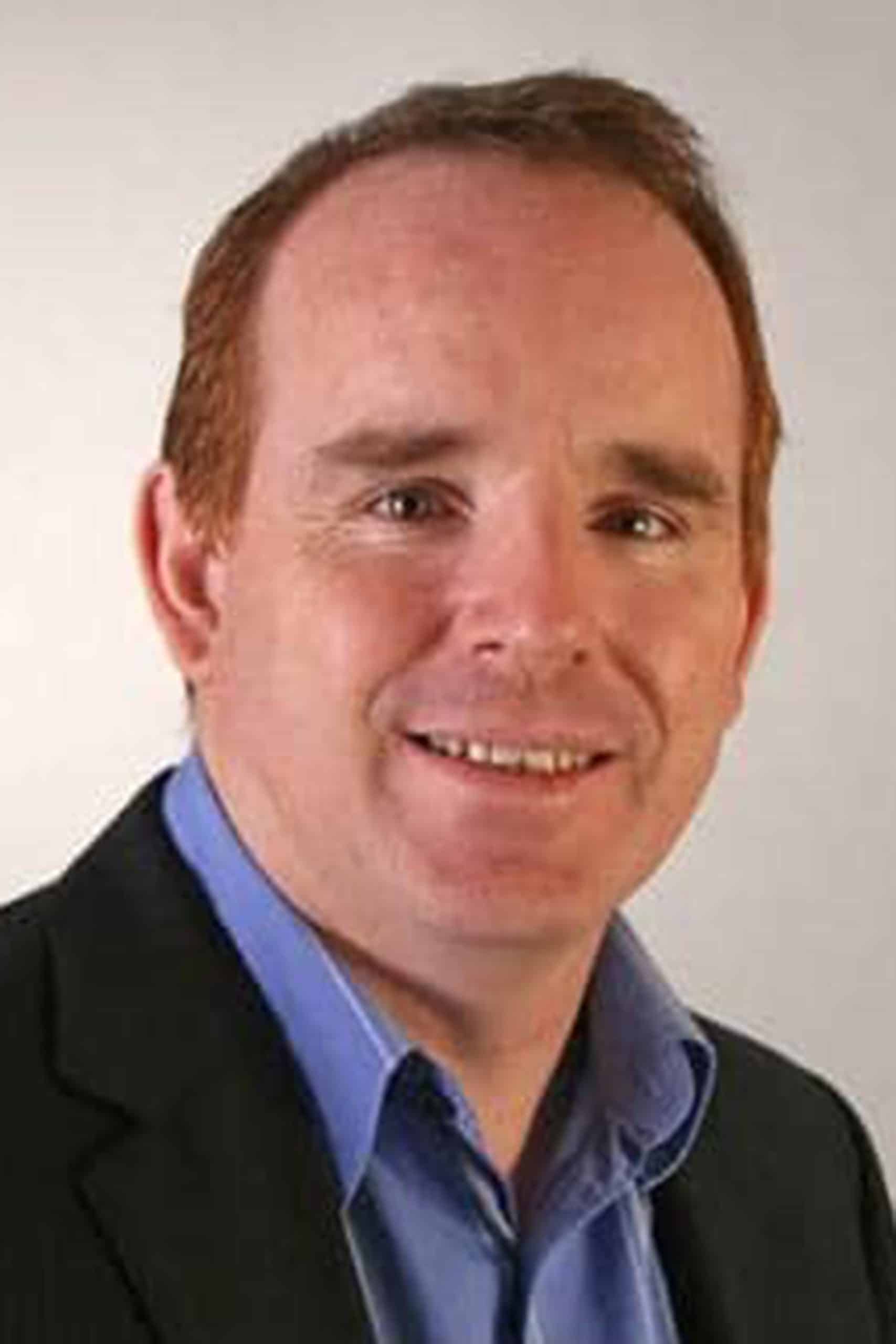 Andrew has held Senior Management roles in Tourism, Travel and Loyalty programs for the past 30 years, developing a number of key Tourism Products and services including a Virtual Tourism Information Centre, an enhanced Road Reporting system and web-based tourist drives to support drive tourism in Queensland. Andrew is the current Chair of Judges for the Queensland Tourism Awards and has been judging in various capacities for over 17 years.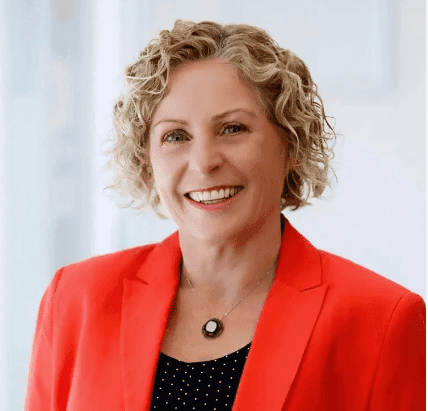 Dr Pam Faulks has been involved in the tourism industry for over 15 years, initially as a researcher and academic at the University of Canberra and then later in tourism-related roles with the federal and ACT governments and non-government organisations. While her research focus was on sports tourism, she is passionate about all aspects of tourism and events and loves finding out more about some of Australia's best kept secrets through the Australian Tourism Awards.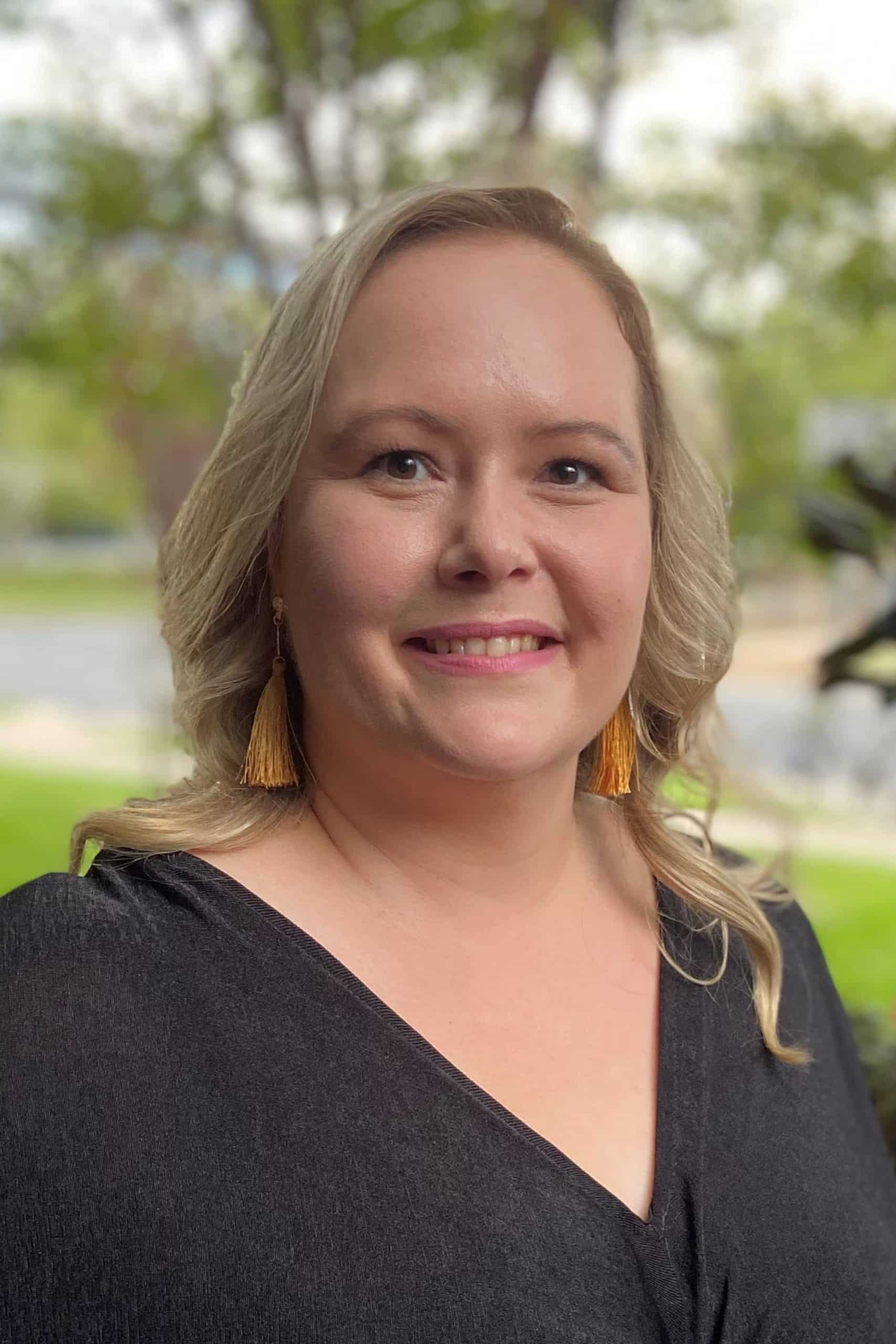 Birgitte currently works with IHG Hotels and Resorts in Canberra as Human Resources Manager and has been involved in the local ACT & Region Tourism Awards for more than 10 years as a judge, mentor and as part of the steering committee.
Having grown up in a hospitality family in one of the most popular Tourism spots in Denmark, Birgitte's passion for tourism was spiked early on and her career has taken her to hotels and training institutes around the world, working in Australia, NZ, United Kingdom and Spain, before settling in Australia.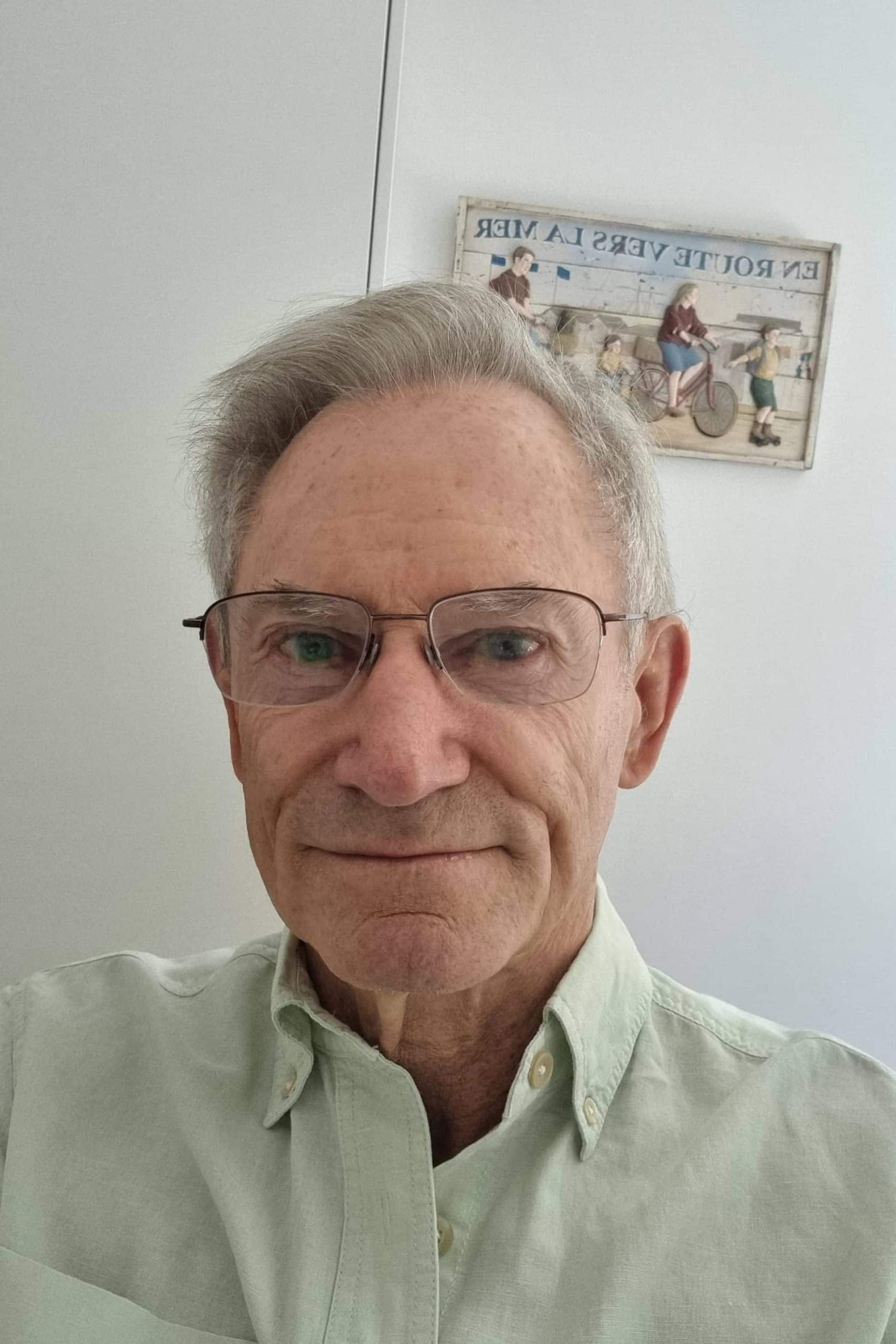 Russell White founded inbound tour company ATS Pacific in 1980, which over 25 years grew into a large regional business of over 300 staff, with offices in Australia, New Zealand and Fiji, and annual sales of $100m from a global client base of leading international tour operators. The company became an innovator in terms of Australian product development and tourism technology, and helped introduce many small and large local operators to the global markets. Russell has a deep understanding of the challenges facing tourism business in becoming 'export ready' and seeking to position themselves into international markets.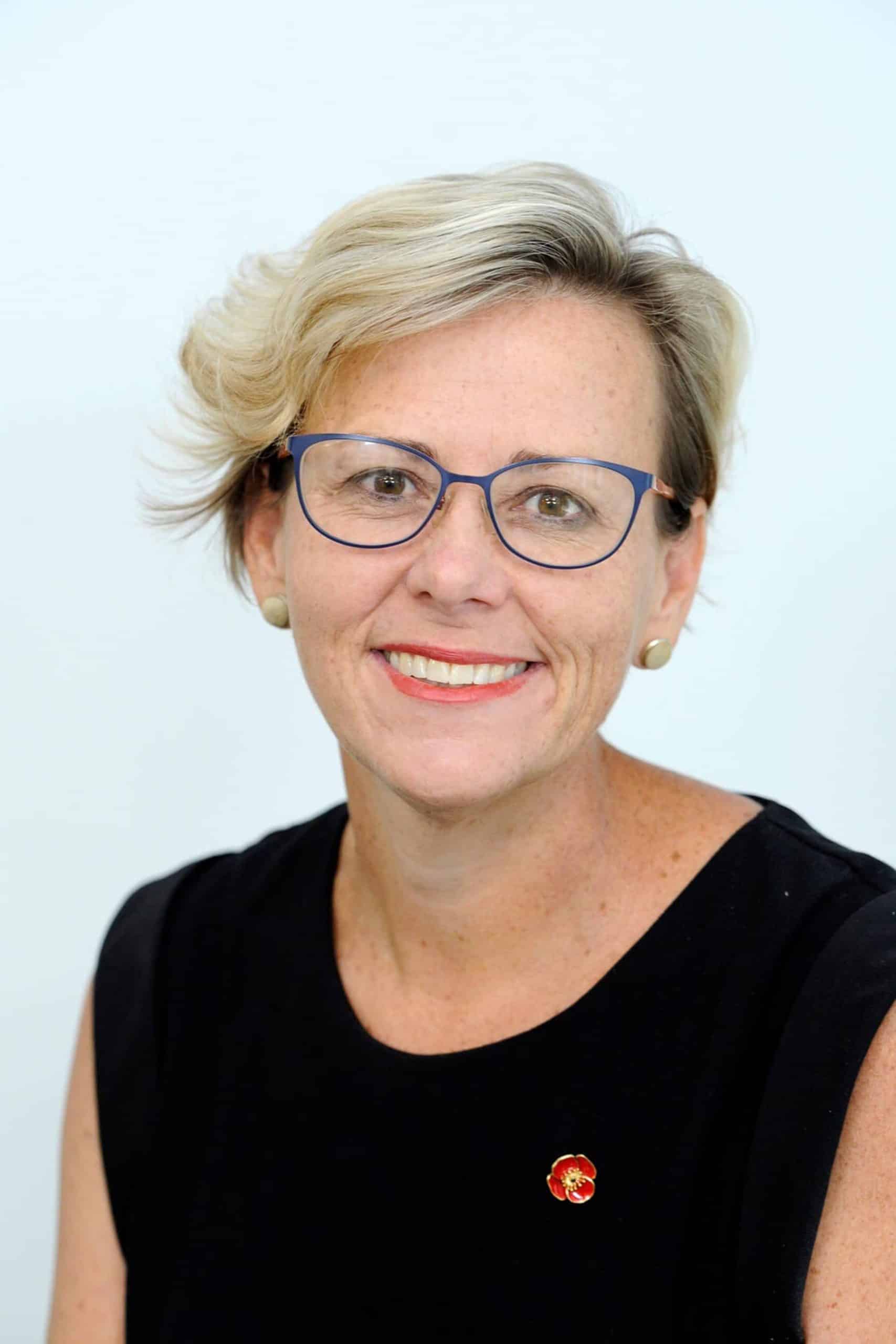 Kirsty moved to the Northern Territory from North West WA in 2002 and has lived in the Darwin rural area for the past twelve years. In WA, Kirsty worked for the Regional Tourism Association and then managed the Visitor Centre in Exmouth on the Ningaloo Reef.
Currently employed in the electoral office for the Federal Member for Lingiari, Kirsty enjoys working closely with the community to address their concerns and provide assistance on a range of matters related to the Federal Government.
She has previously worked for her family's solar installation business, has managed the Tourism Accreditation Program within Tourism NT and as a Senior Contract Manager for the Federal Government's Department of Employment and Workplace Relations.